19 May 2021
Giulia Tanno | The Journey | E01
What does it mean to be a freeskier today? This 6-part documentary delves into the life of Giulia Tanno and reveals what it takes to compete at the highest levels of freestyle skiing. The crazy highs, the devastating lows, the crushing injuries, and everything in between. It's all part of The Journey. In Episode 1, we follow Giulia through the ups and downs of the comp circuit and see her progression to becoming the first woman to land a double cork 1080 in competition.
Freestyle
6 episodes
8 minutes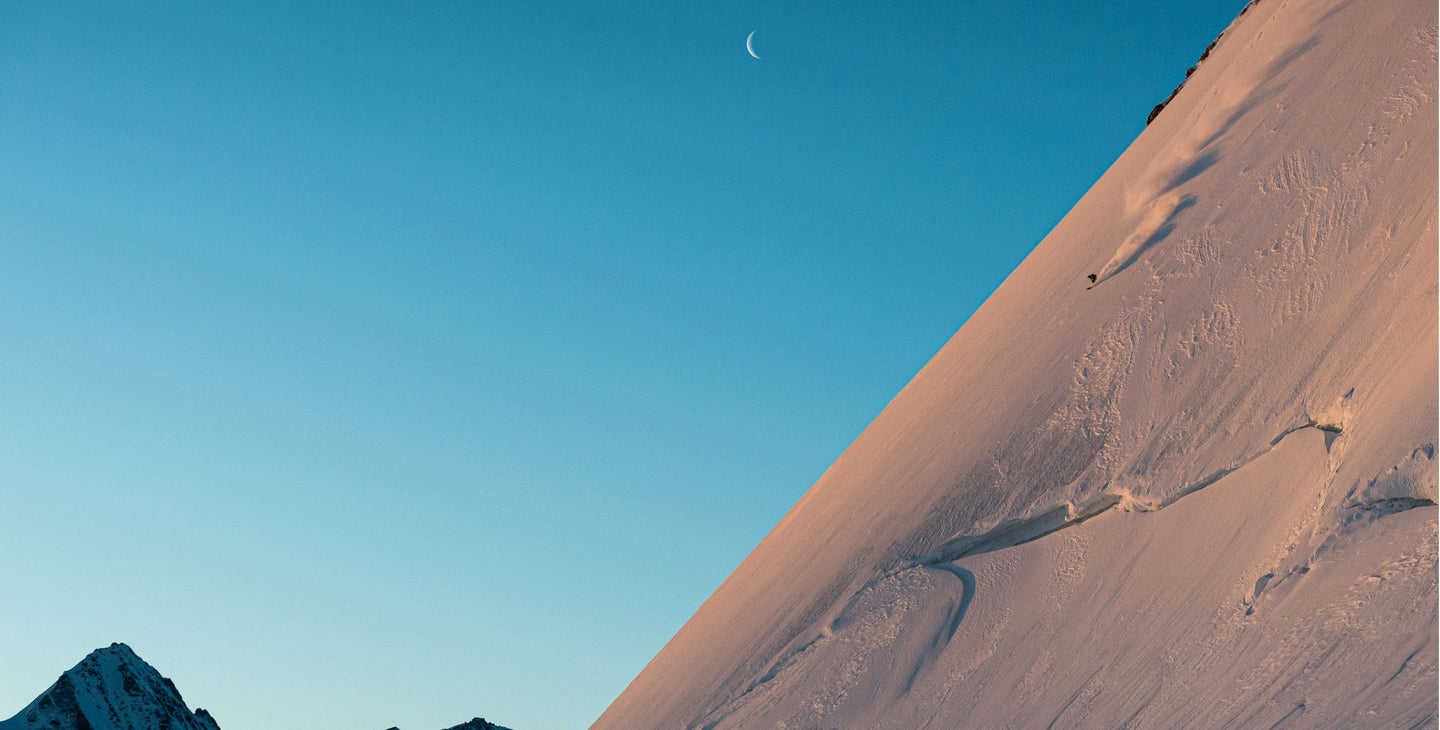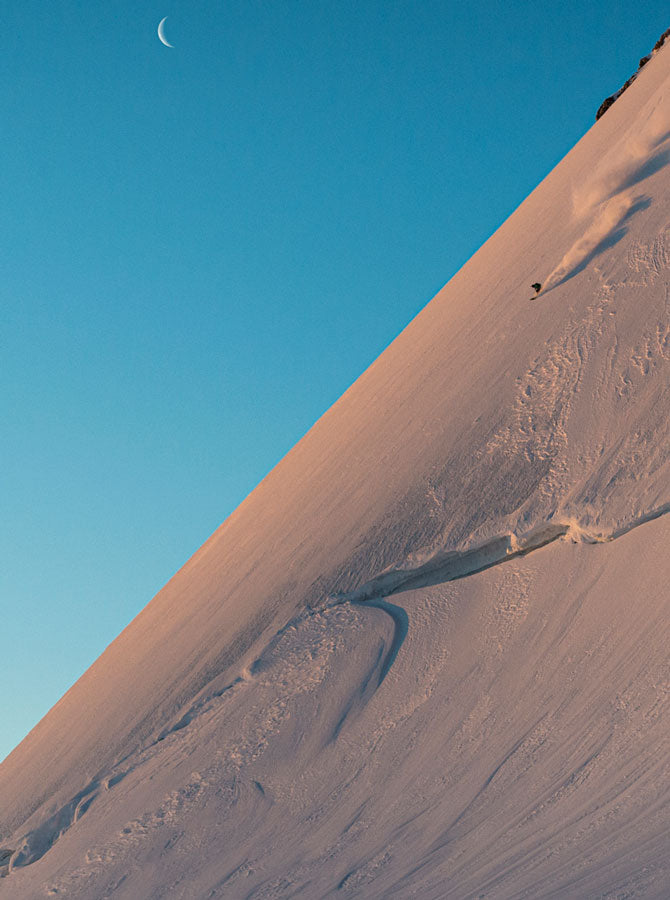 Skiing is Collective. Some call it a tribe mentality, others call it a shared sense of purpose. This film is our definition, written by a diverse team, each with their own ideas, their own forms of expression.
watch video

2 year warranty
We offer a 2 year warranty as standard. Built to last.

30 day return policy
30 day return policy applies to all unused products.

Expert SIZING help
We can help you with any sizing issues and fit questions.

Always Happy To Chat
We can answer any of your questions between 9am - 5pm GMT.