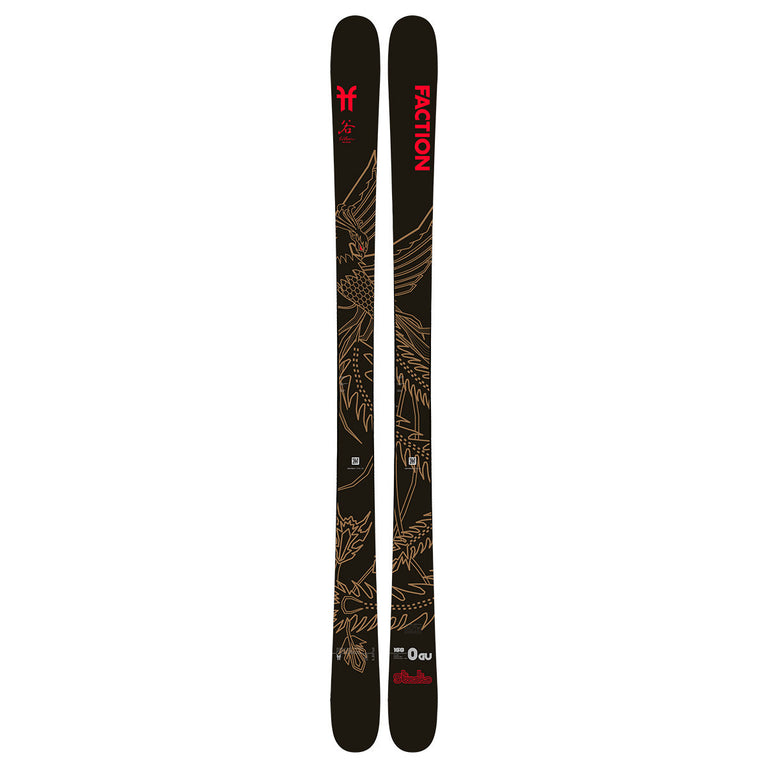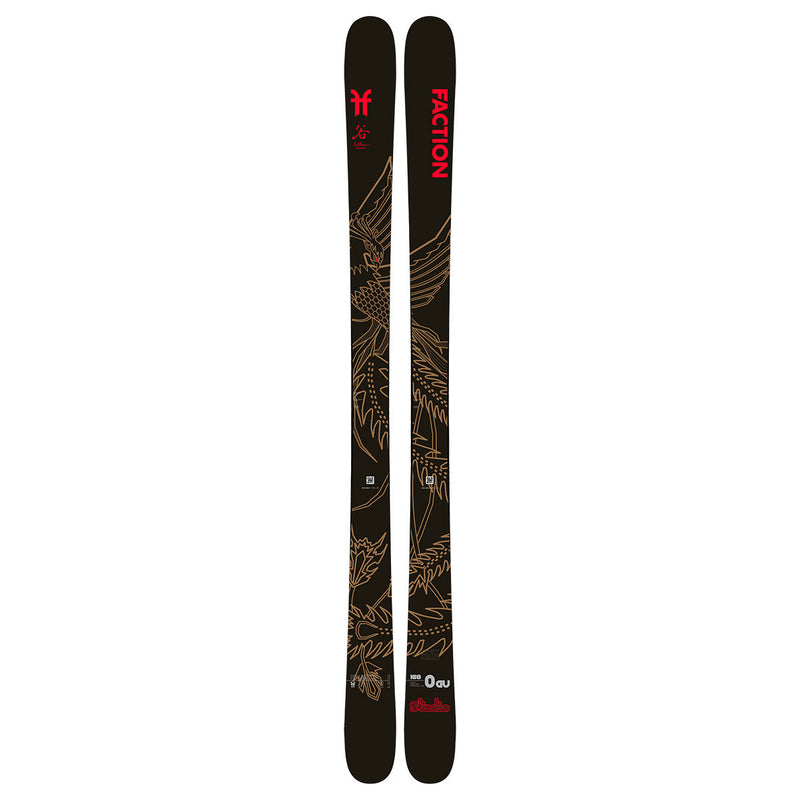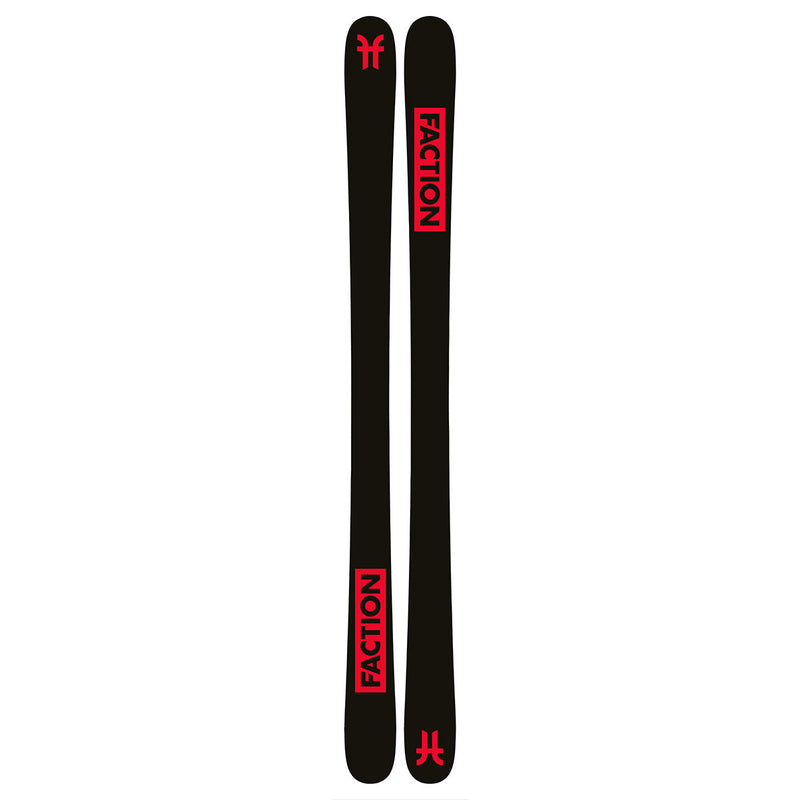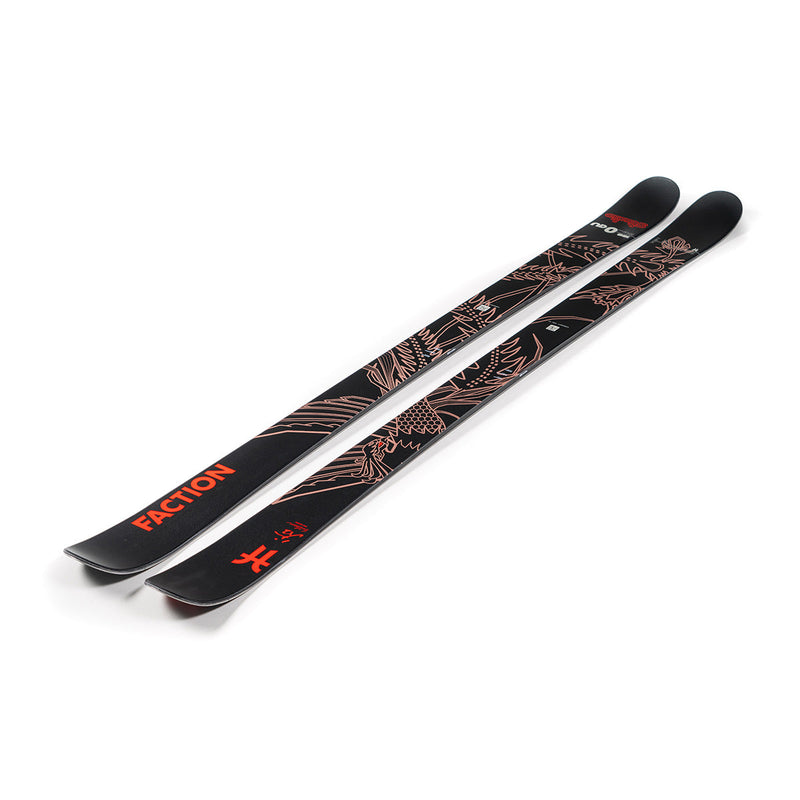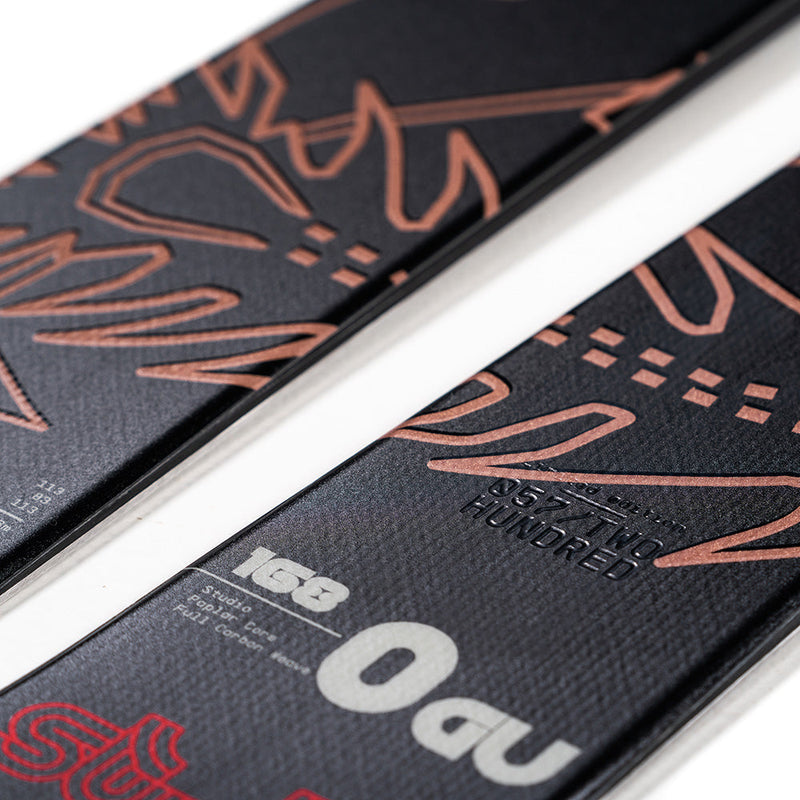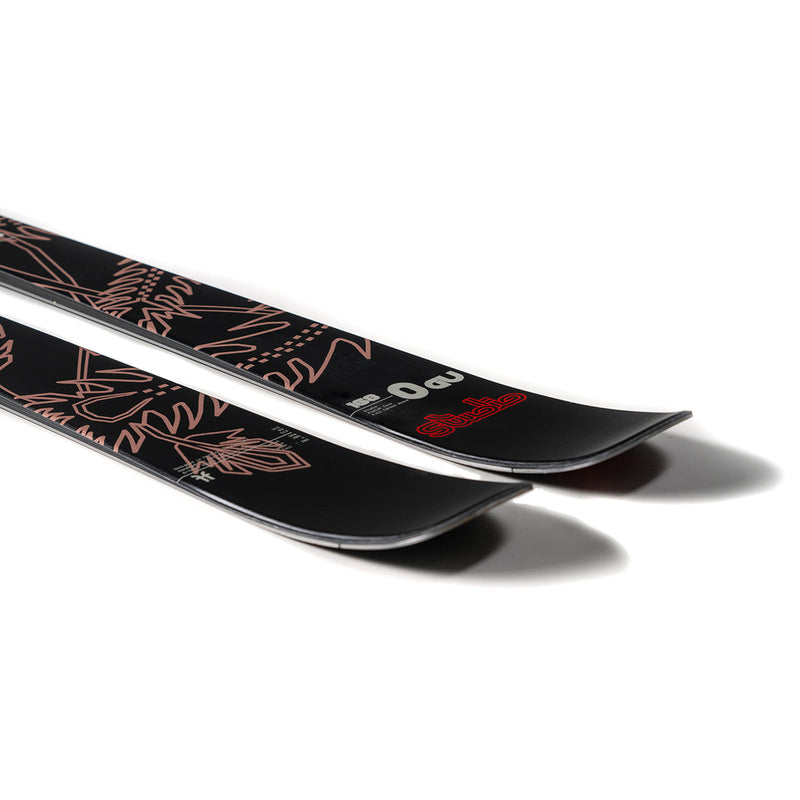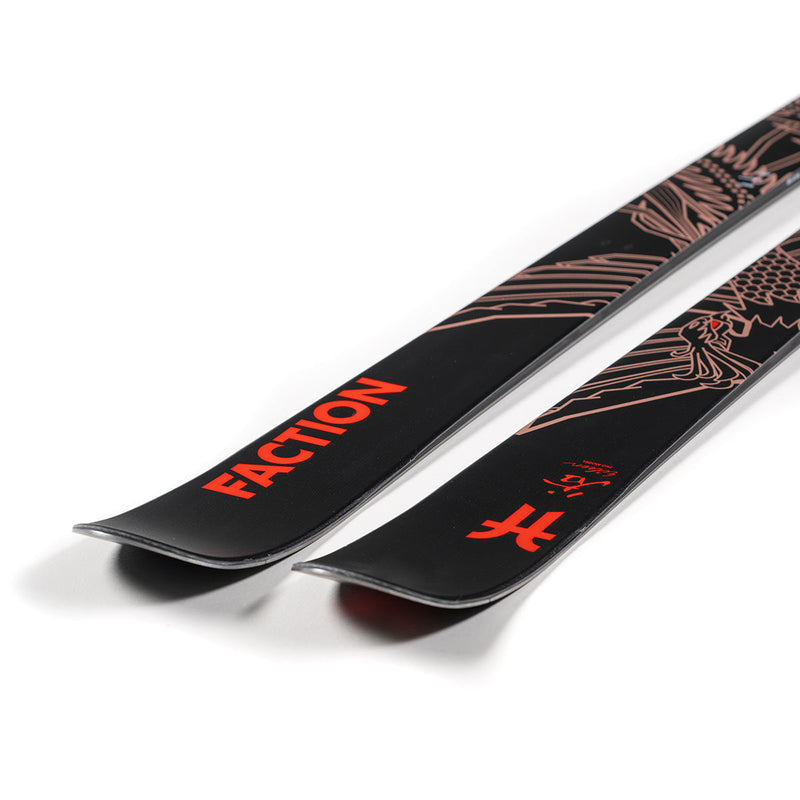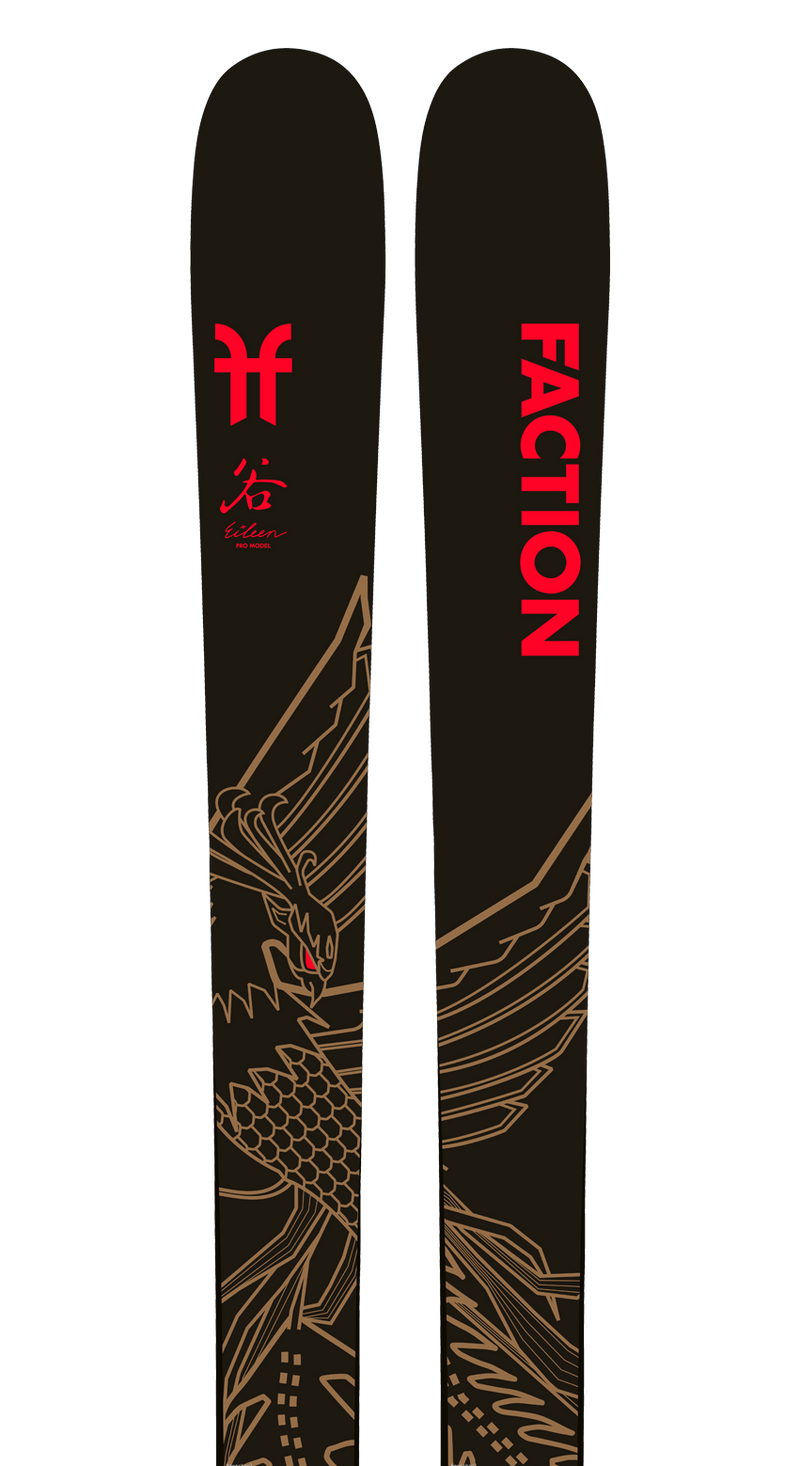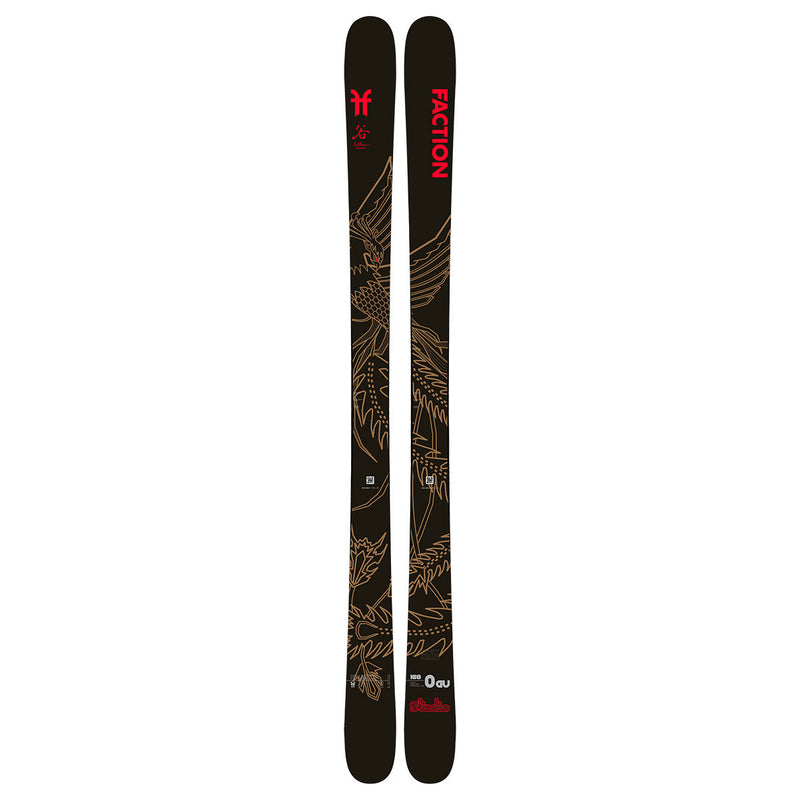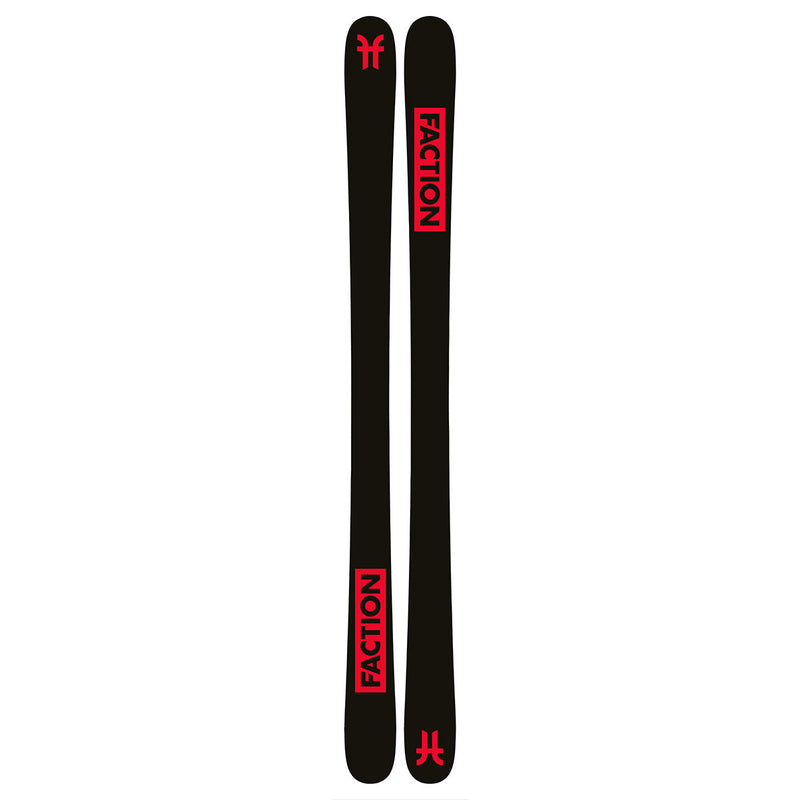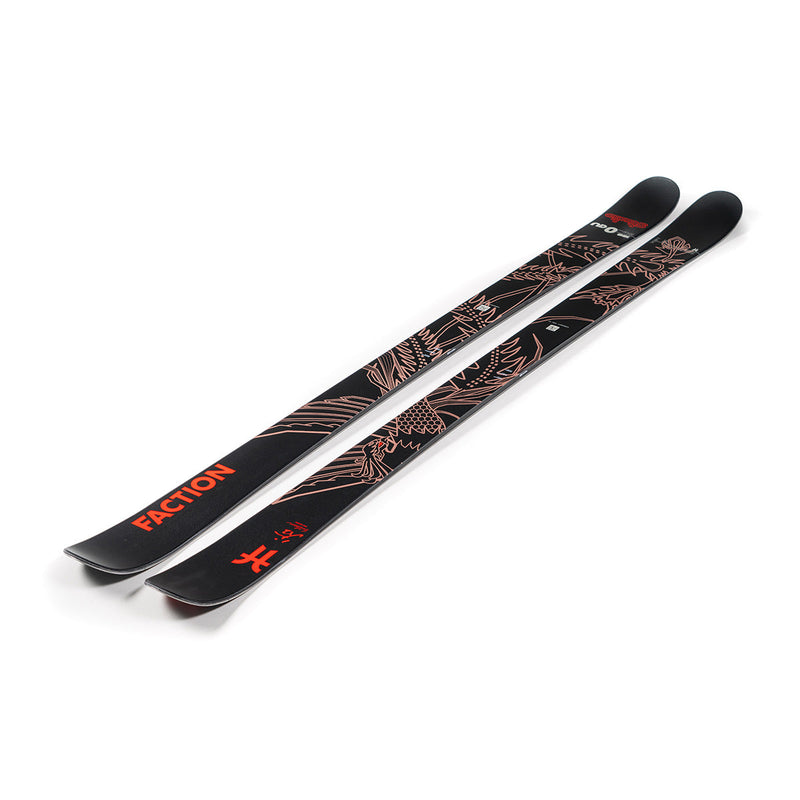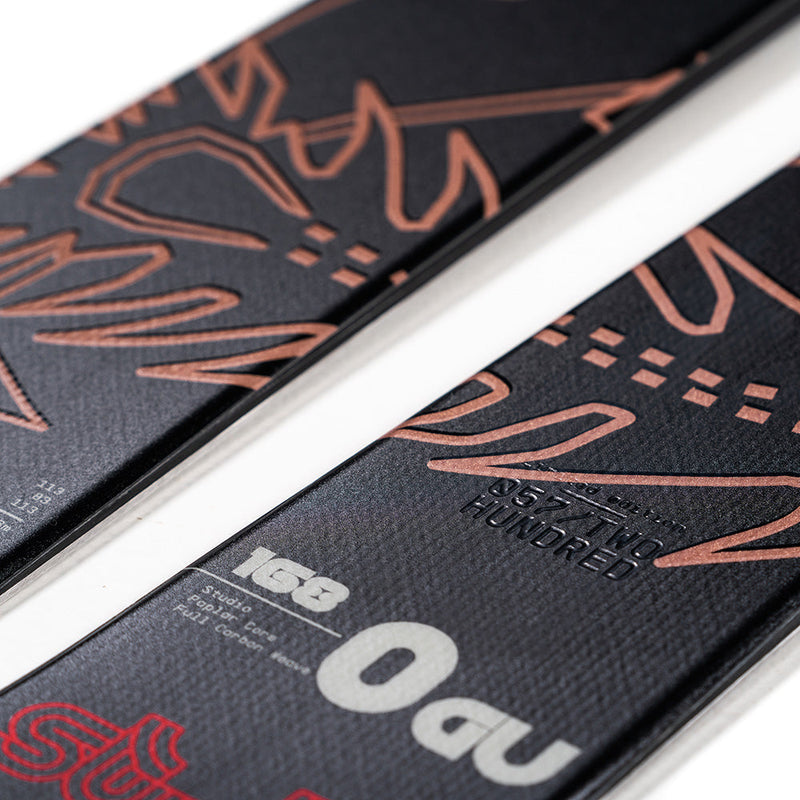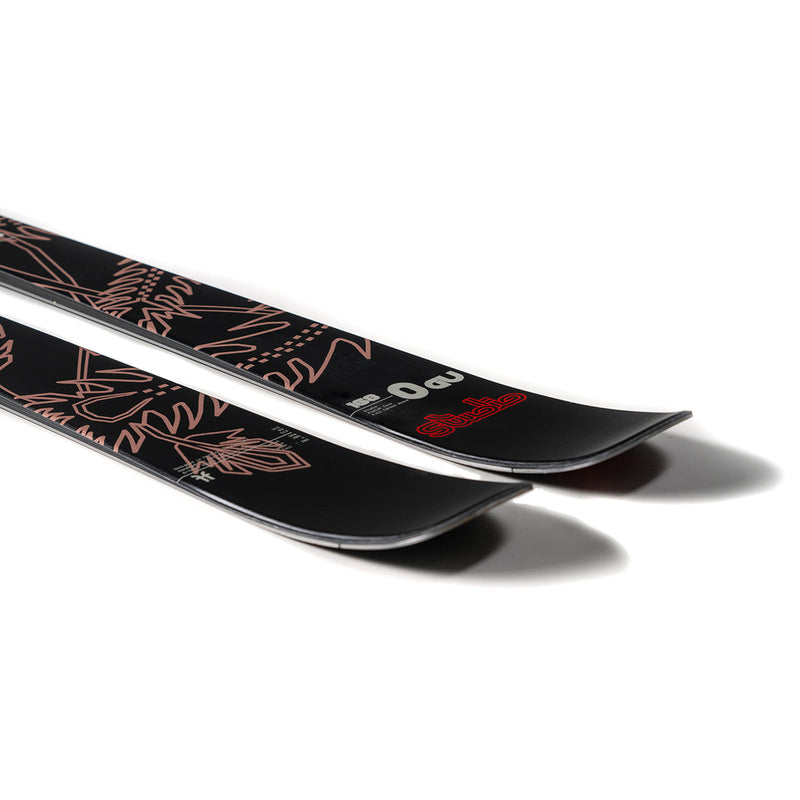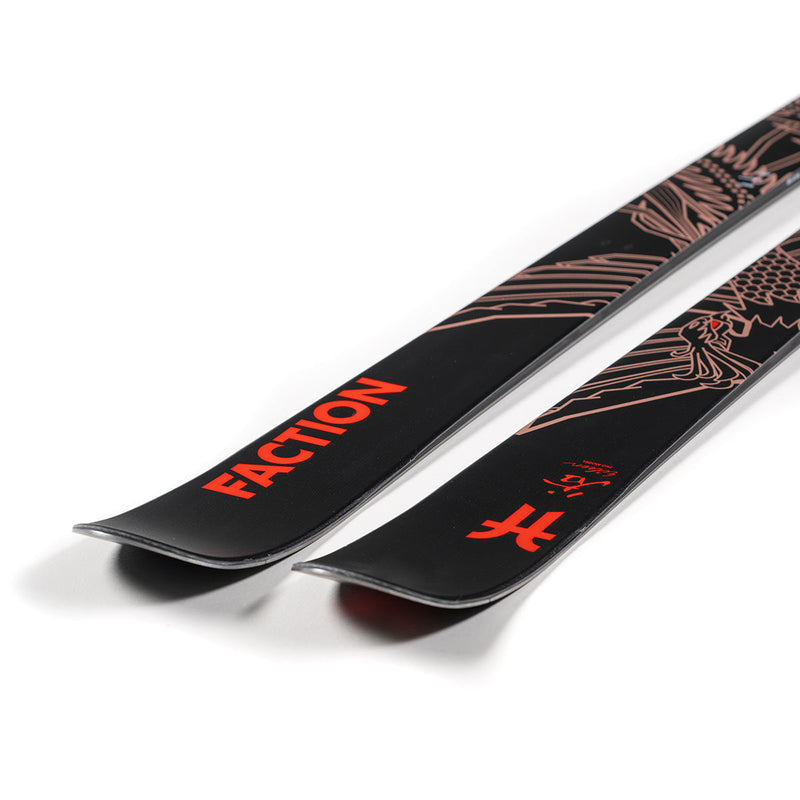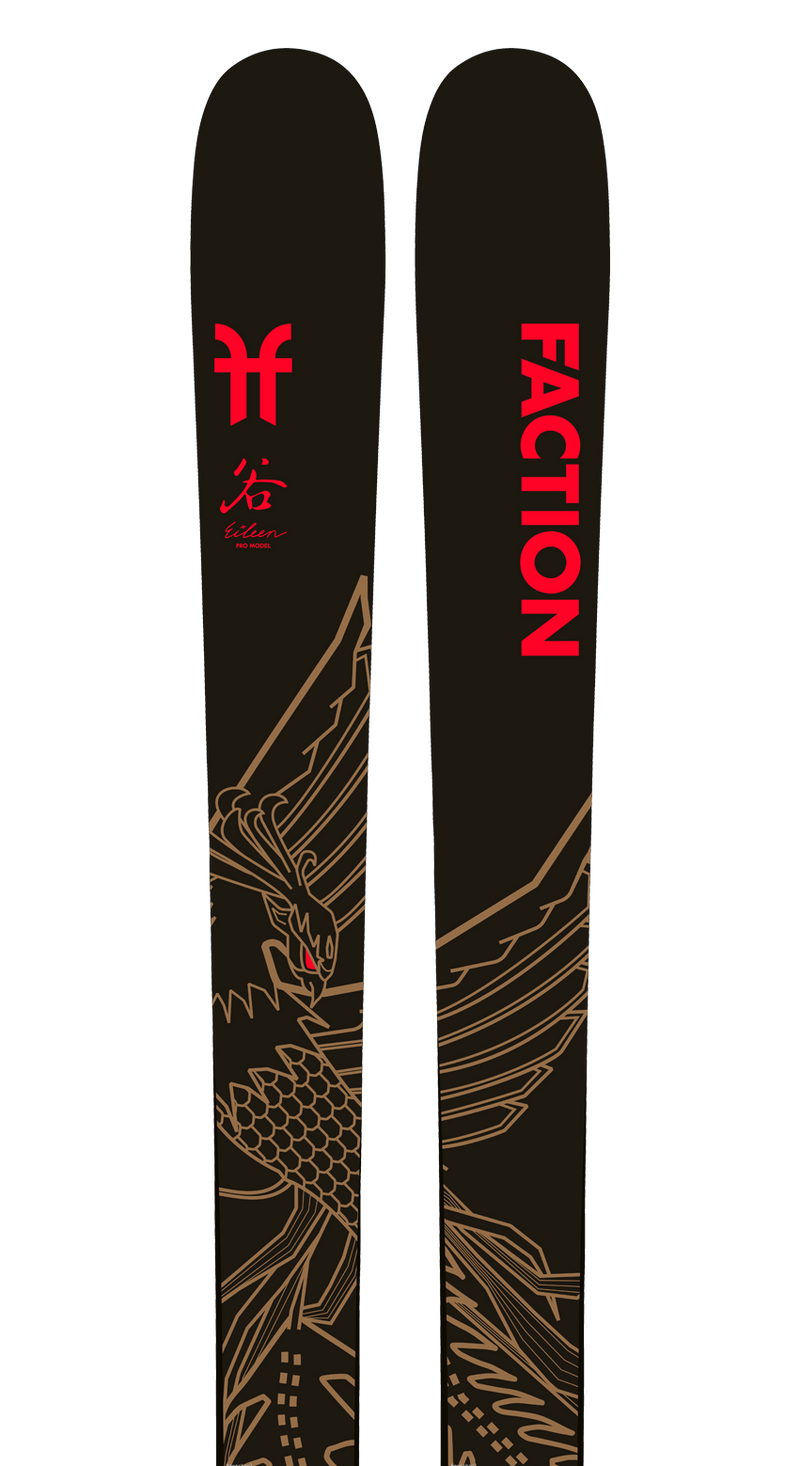 Skis Size Guide
Find your size with our expert advice video:
As explained in our video guide above, choosing the right ski length depends on a mix of different factors. On a basic level, height, weight and ability should give you a good idea of what length of ski you should go for.
As a rule of thumb, start with a ski around nose to eyebrow level height.
If you are just starting out, or at an intermediate level, then we suggest that you take some length off. If you're a more advanced/expert skier, then we suggest you should push your ski length towards your full height or even further. If you are heavier than the average weight for your size, feel free to add some ski length as well.
Ski Size Charts:
| | | |
| --- | --- | --- |
| Skier Height (cm) | Skier Height (Feet'Inches) | |
| 135 | 4'4 | 120-135 |
| 130 | 4'3 | 115-125 |
| 135 | 4'4 | 120-135 |
| 140 | 4'6 | 125-140 |
| 145 | 4'7 | 130-145 |
| 150 | 4'9 | 135-150 |
| 155 | 5'1 | 140-155 |
| 160 | 5'2 | 145-165 |
| 165 | 5'4 | 150-175 |
| 170 | 5'6 | 155-180 |
| 175 | 5'7 | 160-185 |
| 180 | 5'9 | 170-188 |
| 185 | 6'1 | 175-195 |
| 190 | 6'2 | 180-204 |
| 200 | 6'6 | 185-204 |
Go towards the lower end of our suggested range if:

You're a beginner or an intermediate looking to progress quickly.
You want to make even quicker, shorter turns more easily.

You will spend most of your time on hard snow.

You have a cool head and like to keep the revs down.
You're so tall, none of our skis are long enough for you.
Go towards the higher end of our suggested range if:

You ski pedal to the metal

You're skiing fast and aggressively in off-piste conditions.

You weigh more than average for your height
You plan to do most of your skiing off-piste
You want to look like a FWT athlete in the lift line
If you're still unsure after reading this size guide, please get in touch with us on our live chat and we'll be happy to find the right length for you! 
sizing
ski size
tip width (mm)
waist width (mm)
tail width (mm)
radius (m)
weight per ski (g)
description
The Faction Studio 0 GU is a freestyle-oriented limited edition ski, designed in collaboration with the freeskiing sensation Eileen Gu.

Rely on the Studio 0 GU for true precision; it's built to withstand the G forces and off-centered landings that are unique to halfpipe riding, to help you take your freestyle game to the next level. These skis are intended for someone looking for a narrower park ski for precision edging and impact absorption. Built with a carbon/rubber reinforcement under the binding area to withstand heavy stomps; a carbon weave for torsional strength without added bulk; a symmetrical shape for effortless switch skiing; and a 7mm XL sidewall for supreme edge hold and protection of the wood core.

The phoenix artwork on the skis, proposed by Eileen herself, and created by Chinese artist Liu Zhicheng, is a fusion of different cultures; of traditional and contemporary design. In some cultures, the phoenix is a bird of fire that can be reborn; but in China, it is the five-colored king and queen of birds who brings good omens. Despite the differences, the phoenix can be appreciated by all cultures; just like Eileen Gu.
Delivery & Returns
We currently do not ship to Canada online. Please refer to our Store finder to your closest awesome Faction dealer.