ALL-MOUNTAIN FREESKI FLAT-TAIL WITH TITANAL
DANCER SERIES
Find your flow with the Dancer Series. Featuring two full-length sheets of razor thin metal, Dancer skis offer the ideal balance of stability at speed with nimble handling. The Dancer's playful and soft flex for their all-mountain category make them delightfully easy to ski.
DISCOVER DANCER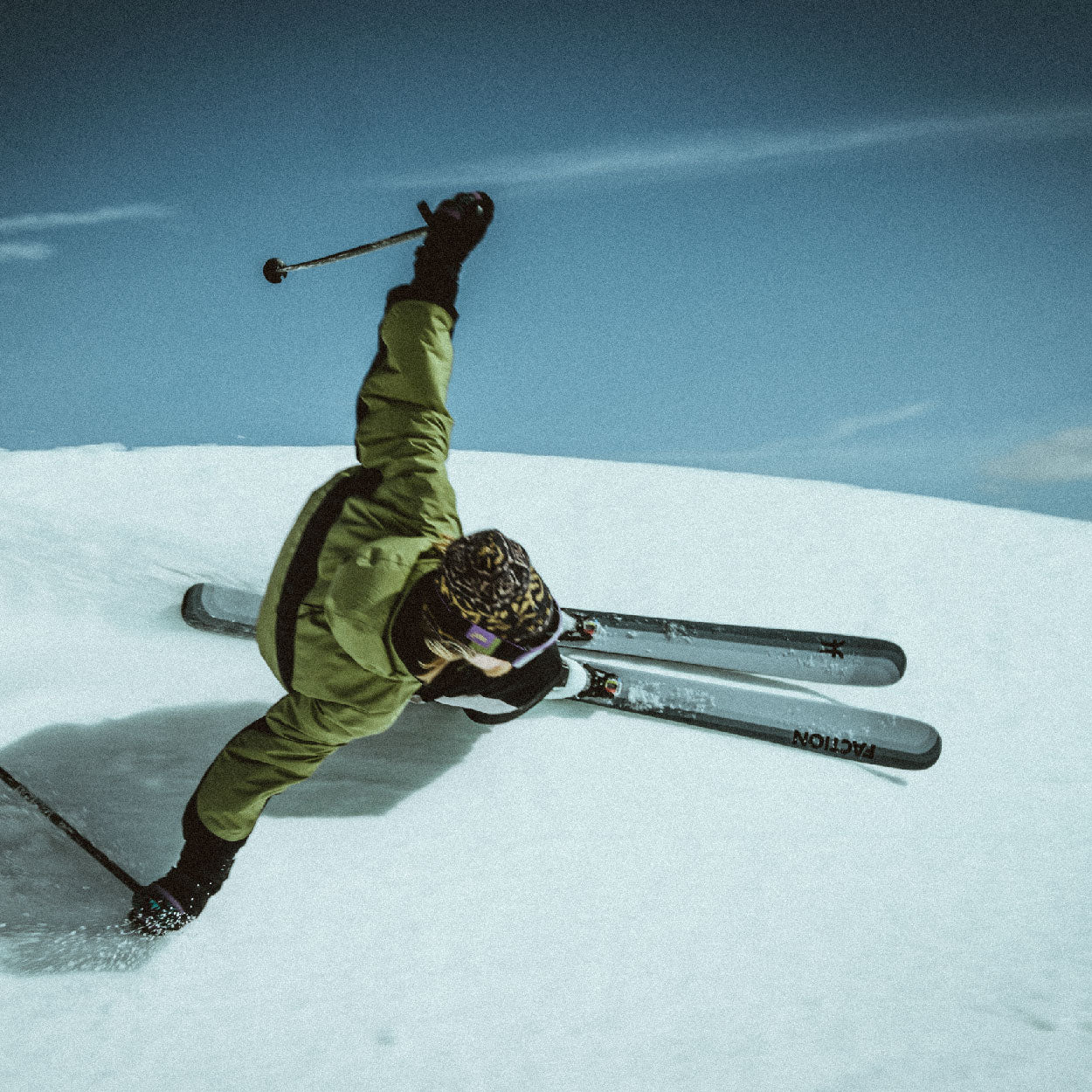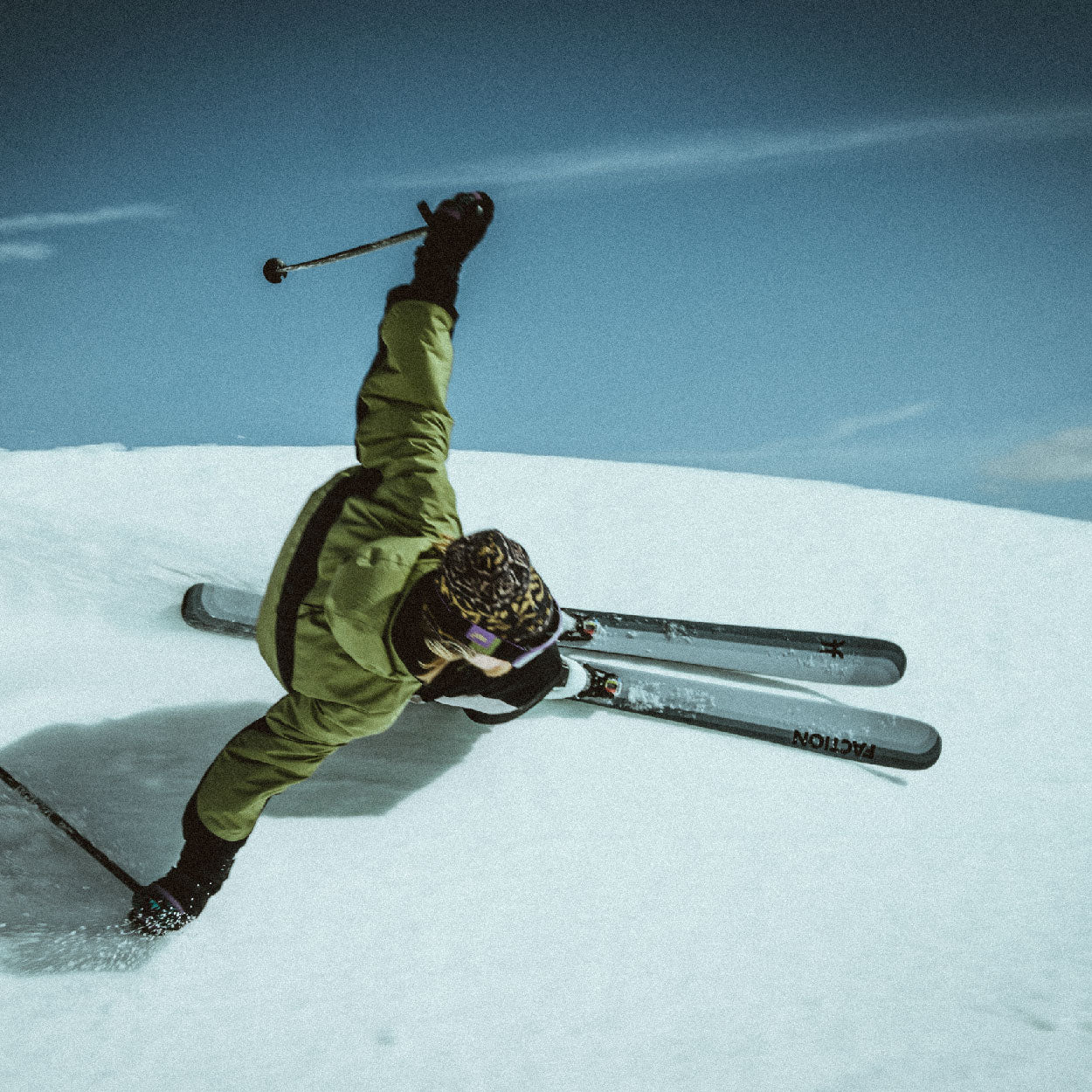 ALL-MOUNTAIN FREESTYLE TWIN-TIP
PRODIGY SERIES
The Prodigy Series is our best-selling ski series, and for good reason. With softer tips and tails than our other twin tip series, Prodigy are progression skis, perfect for all levels of skiers. Playful skis designed to pop, press and butter with ease, Prodigy lets you take the party to the peak.
DISCOVER PRODIGY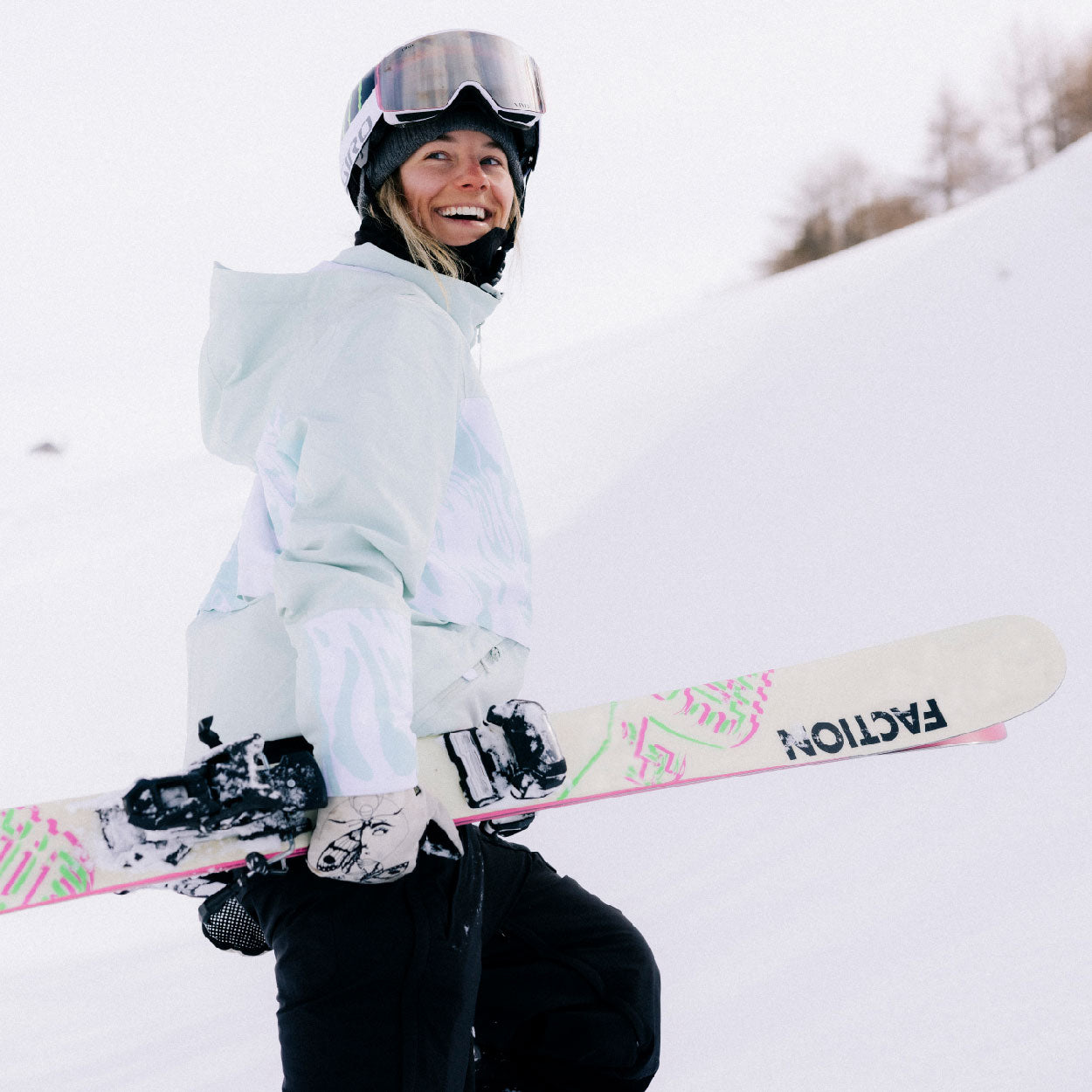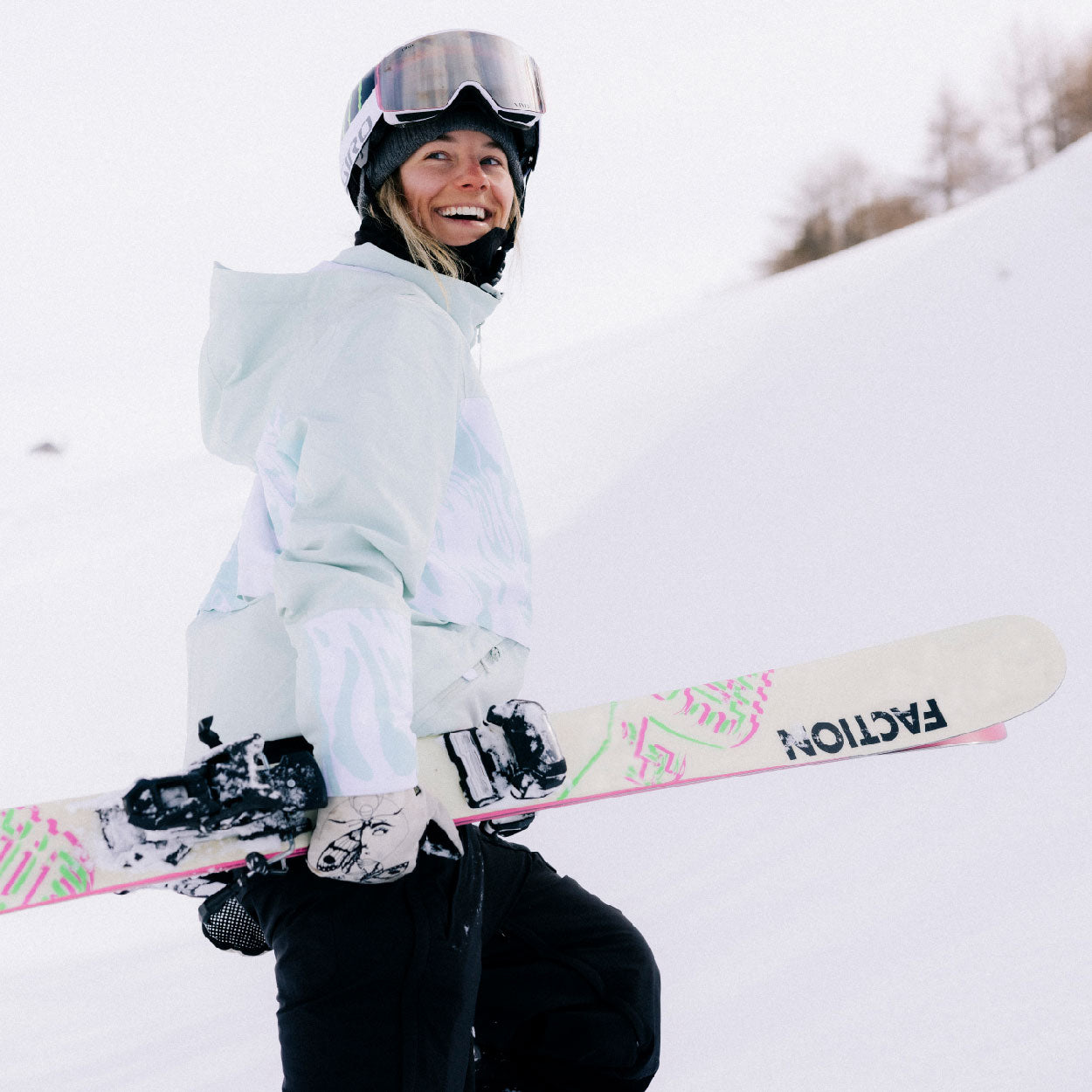 PREMIUM TWIN-TIP FOR PRECISION FREESKIERS
MANA SERIES
Supercharge your skiing with the Mana Series, combining the performance of a flat-tail with the freeride spirit of a twin. Featuring stiffer tips and tails for stability at speed and a carbon and rubber stomp pad for big landings, Mana skis float, pop, slash and soar with supernatural grace.
DISCOVER MANA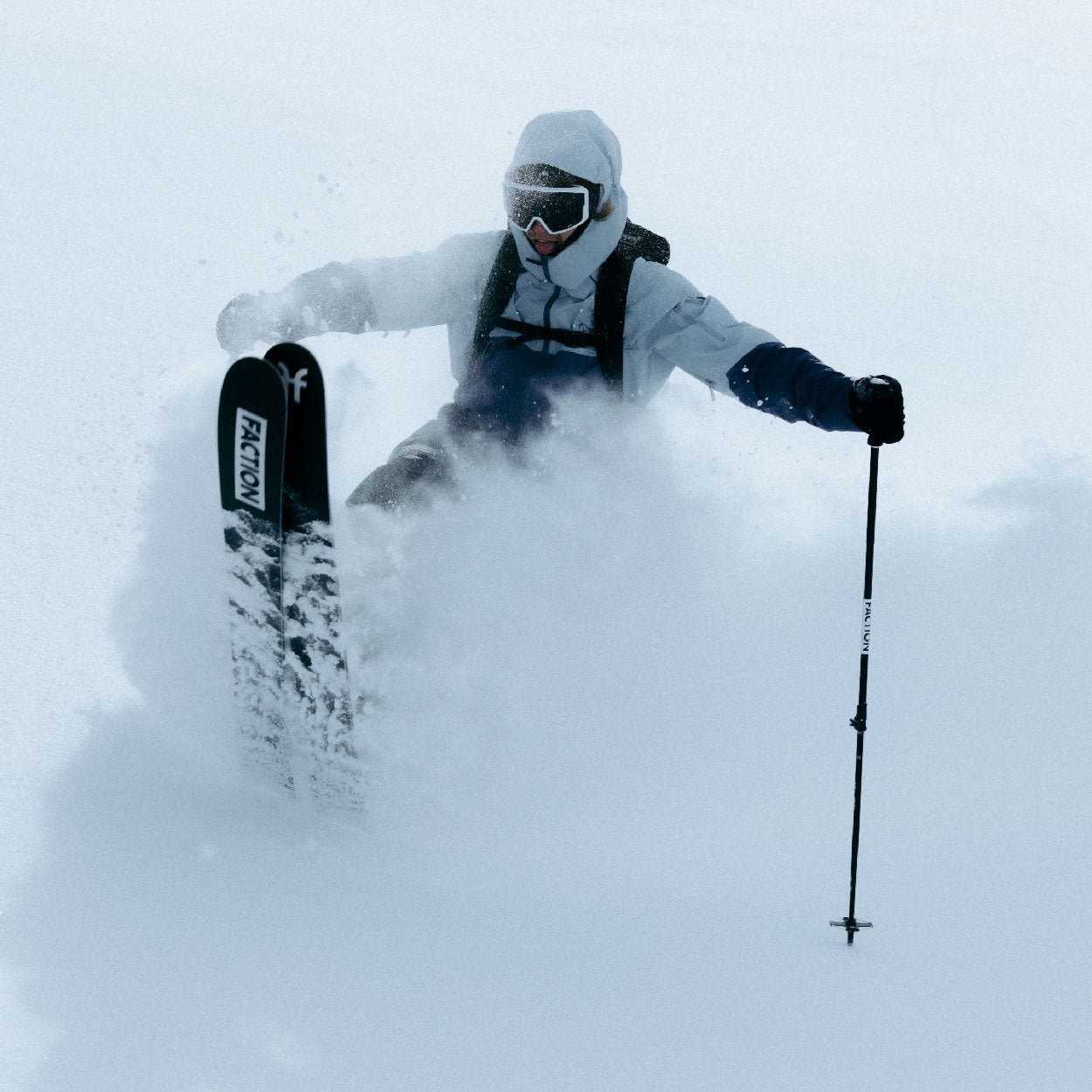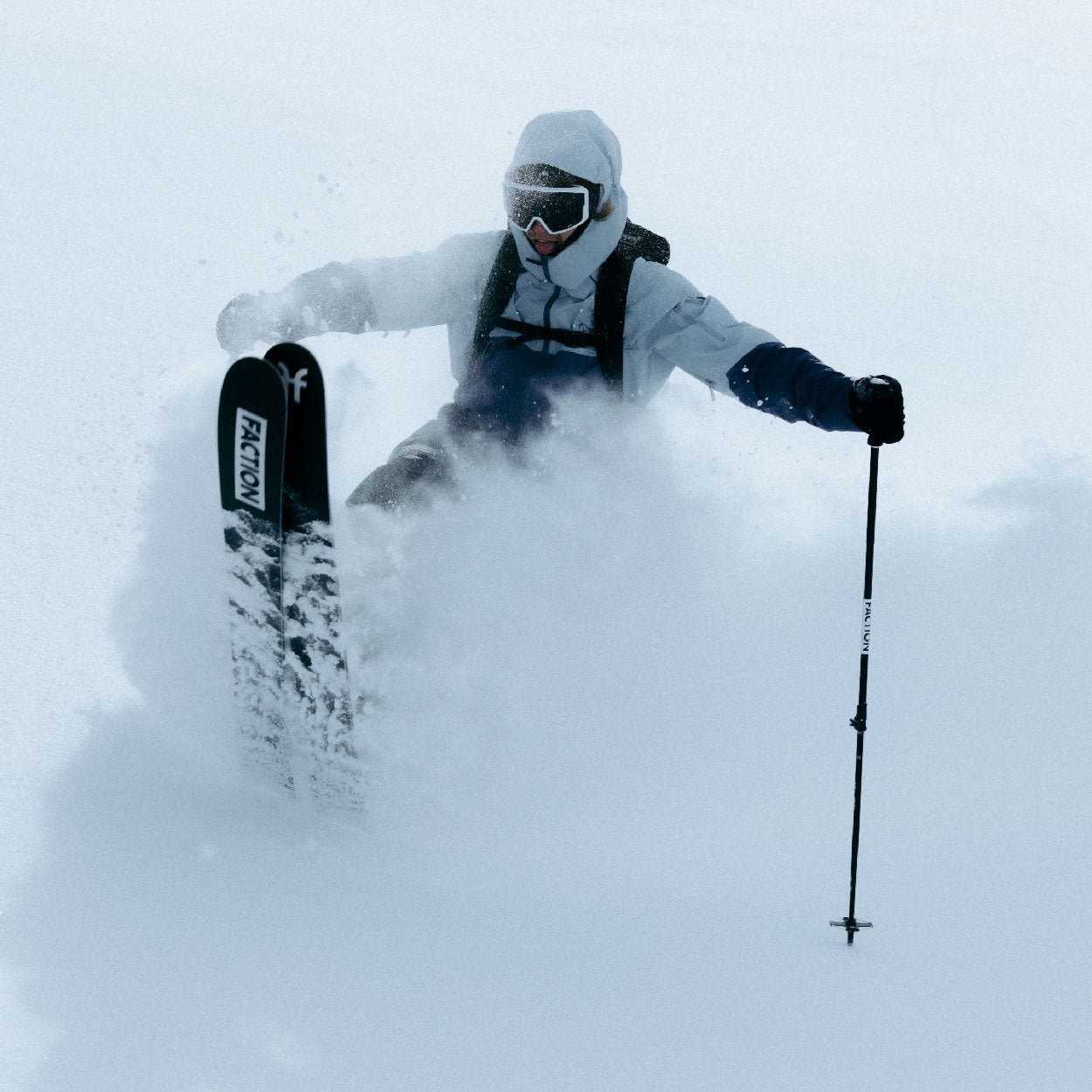 LIGHTWEIGHT FREE-TOURING SKIS WITH DOWNHILL FOCUS
AGENT SERIES
Climb with grace, bomb downhill with pace. The Agent Series is our range of free-touring skis that are all about the downhill. Featuring a lightweight Karuba wood core and a full-length carbon weave to boost rigidity and stability, the Agent ski confidently in any type of conditions and terrain.
DISCOVER AGENT
PREMIUM TWIN-TIP FOR EXPERT FREESKIERS
STUDIO SERIES
The Studio Series is designed for the most dedicated freestyle skiers, including both half-pipe specific and park-oriented models. Studio skis offer precision performance, with a true symmetrical shape for seamless switch skiing and a carbon and rubber stomp pad for stomping heavy landings. Step into the studio. Innovators welcome.
DISCOVER STUDIO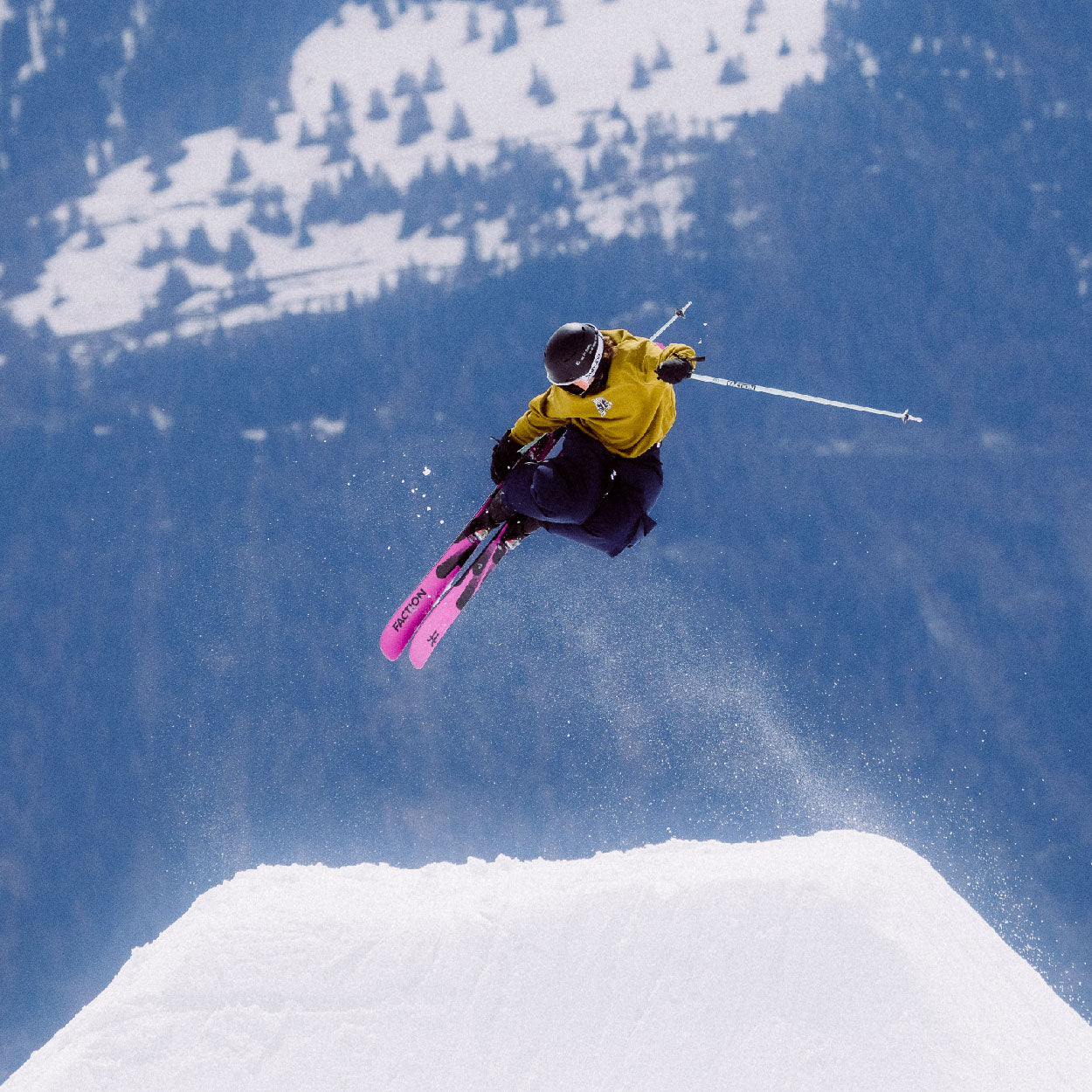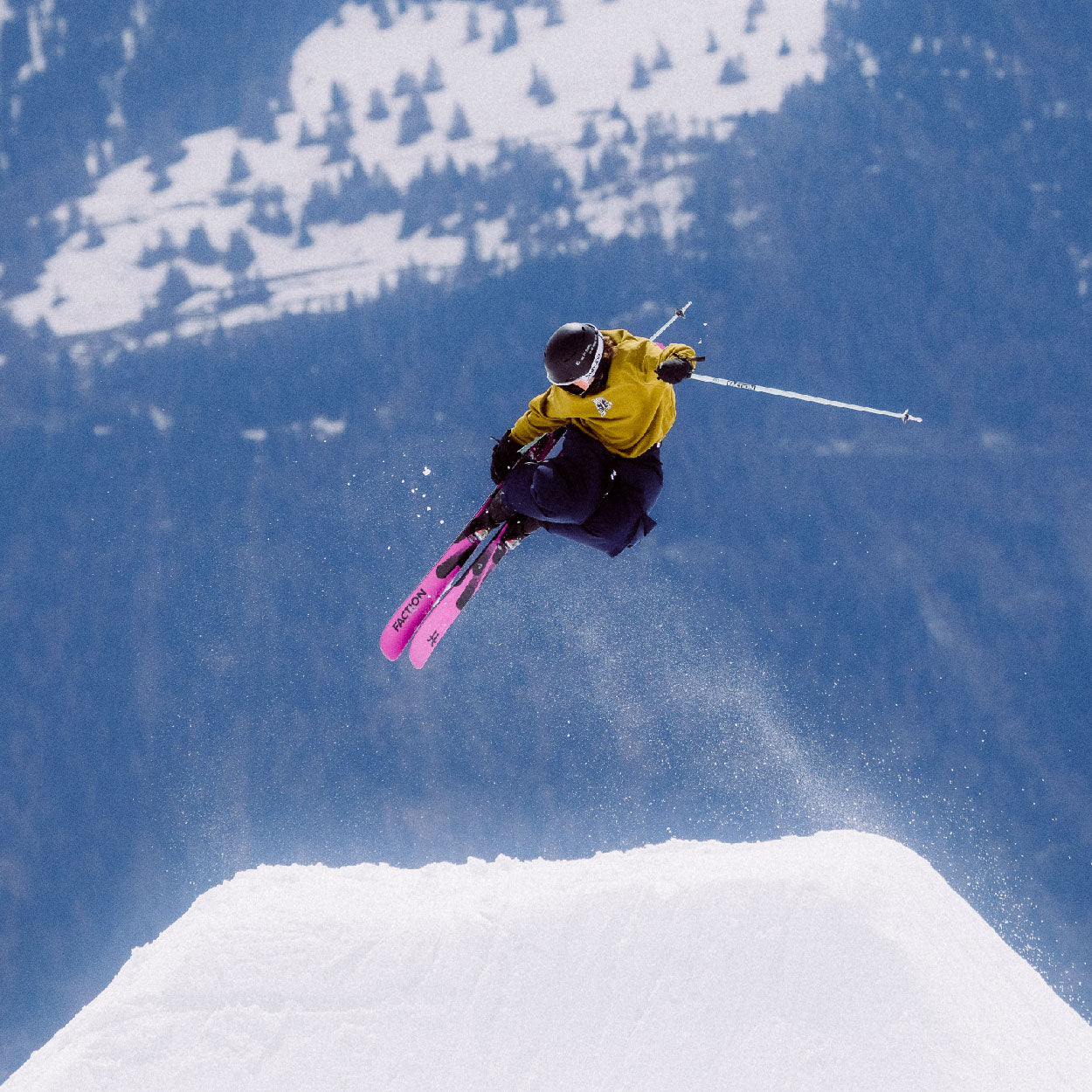 PROGRESSIVE, ULTRALIGHT FREE-TOURING SKIS
LA MACHINE SERIES
La Machine is the ultimate touring machine, our tool for the true backcountry aficionados. With dual carbon layers, La Machine skis are ultra-light for efficient trekking capability and feature extended rocker and taper for ideal float and surf. Uphill supreme. La Machine.
DISCOVER LA MACHINE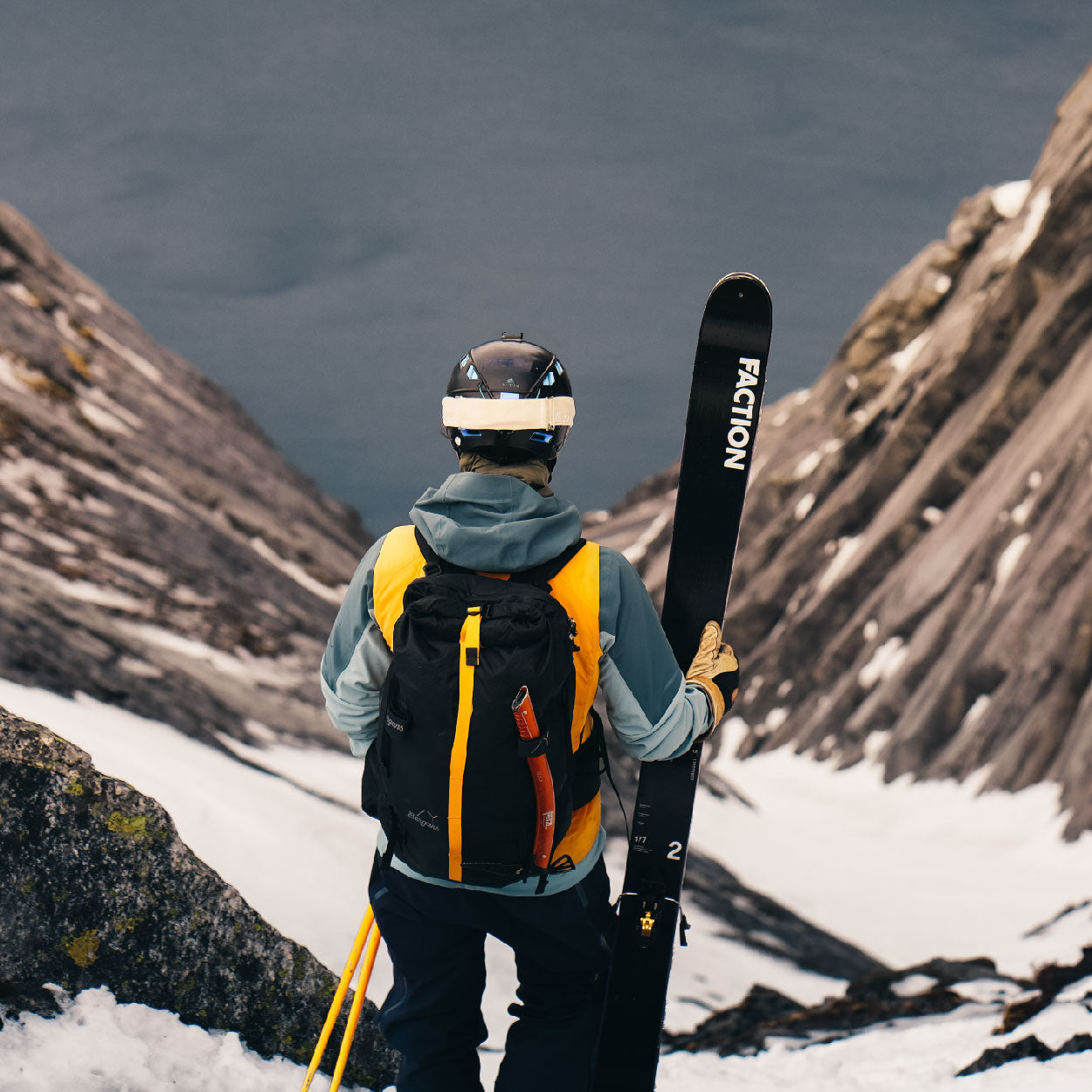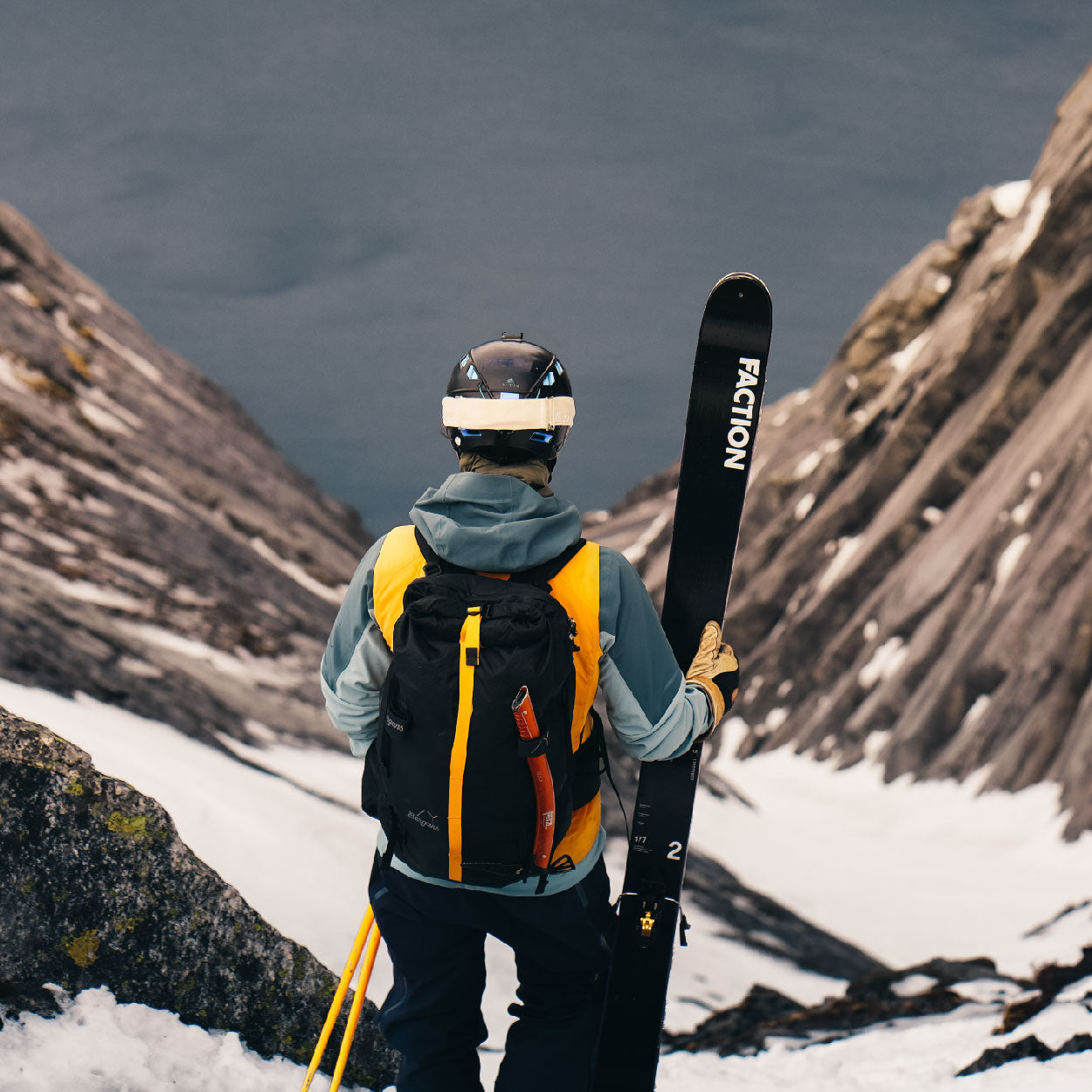 THROWBACK DESIGNS TO CRASH THE PARTY
OUTCAST SERIES
Trendsetters unite. The Outcast Series features throwback designs brought into the modern day to crash the party. In a nod to our freestyle roots, we've produced a true bump ski: Le Mogul. And let's be real: Le Mono is a Le Must - you're everyone's best friend when you rock the monoboard. Finally, Le Split Mono is blowing minds. Someone had to do it. You're welcome.
DISCOVER OUTCAST