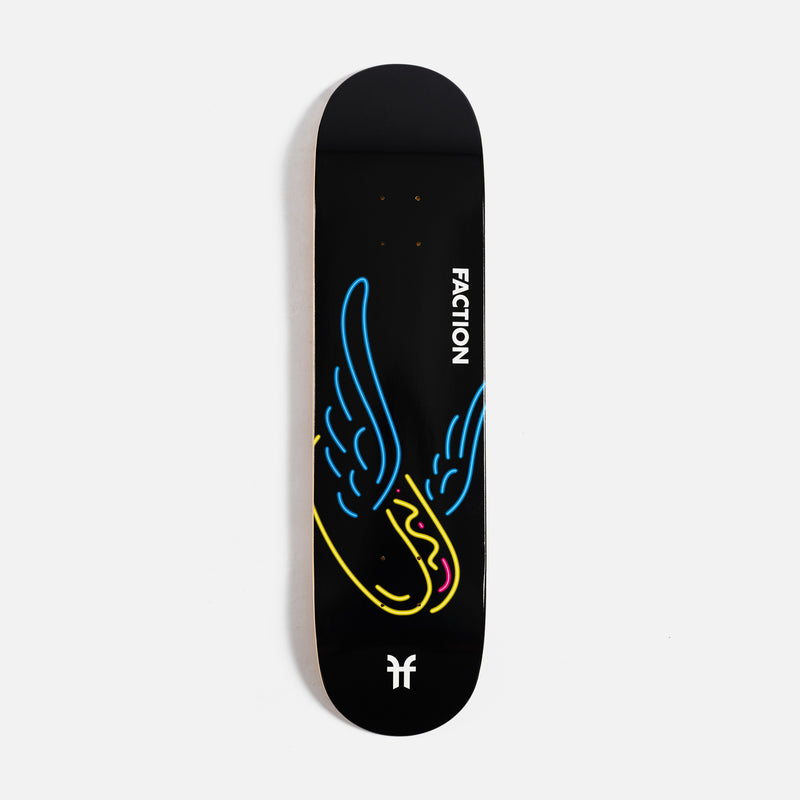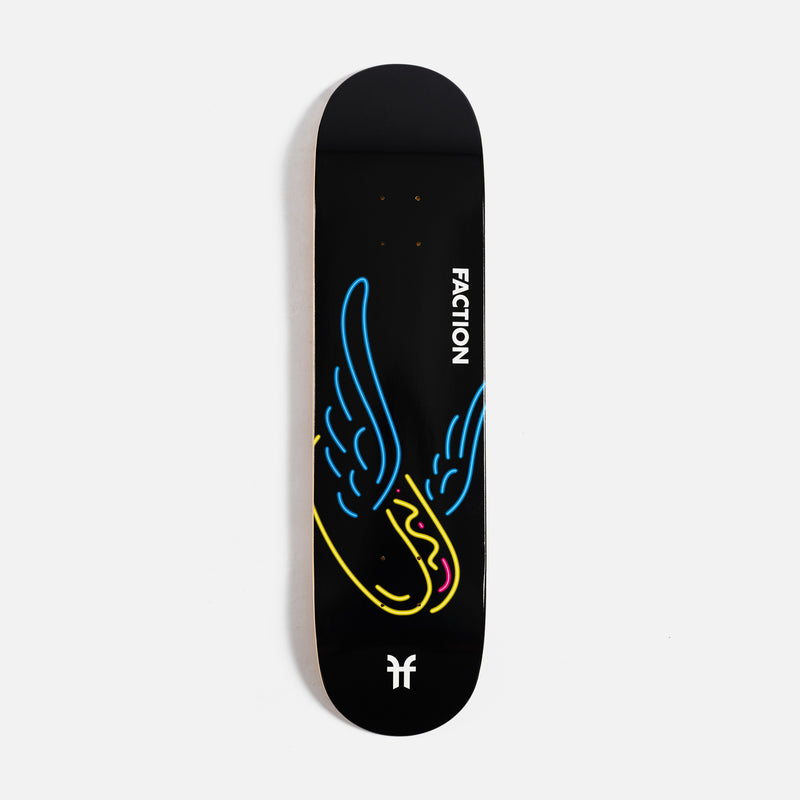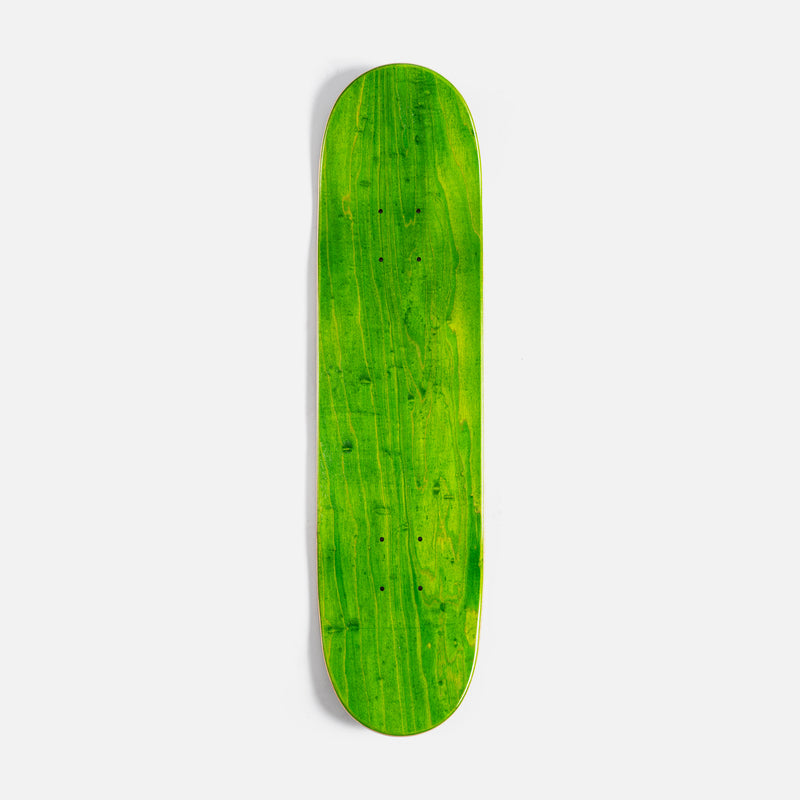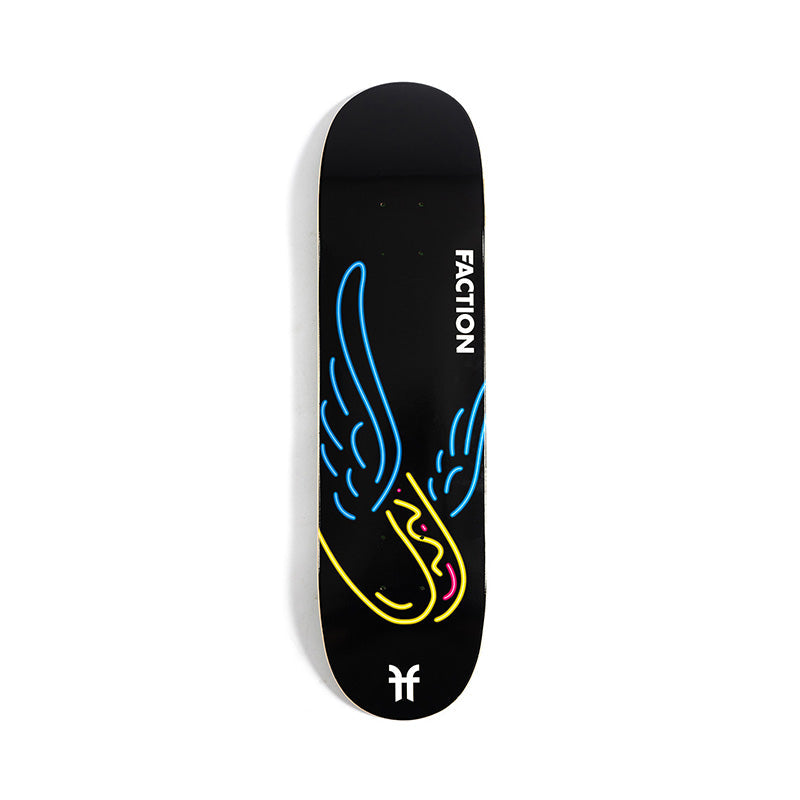 Flying Hot Dog 7.25 Mini Skateboard Deck
MADE IN SPAIN
7.25 INCH SKATEBOARD DECK
MINI CONCAVE DESIGN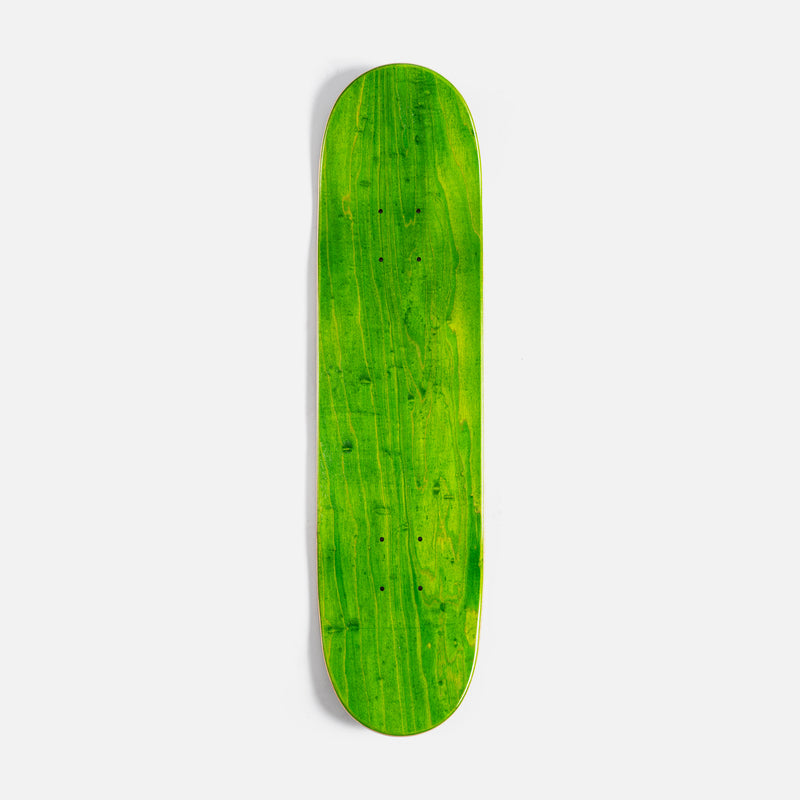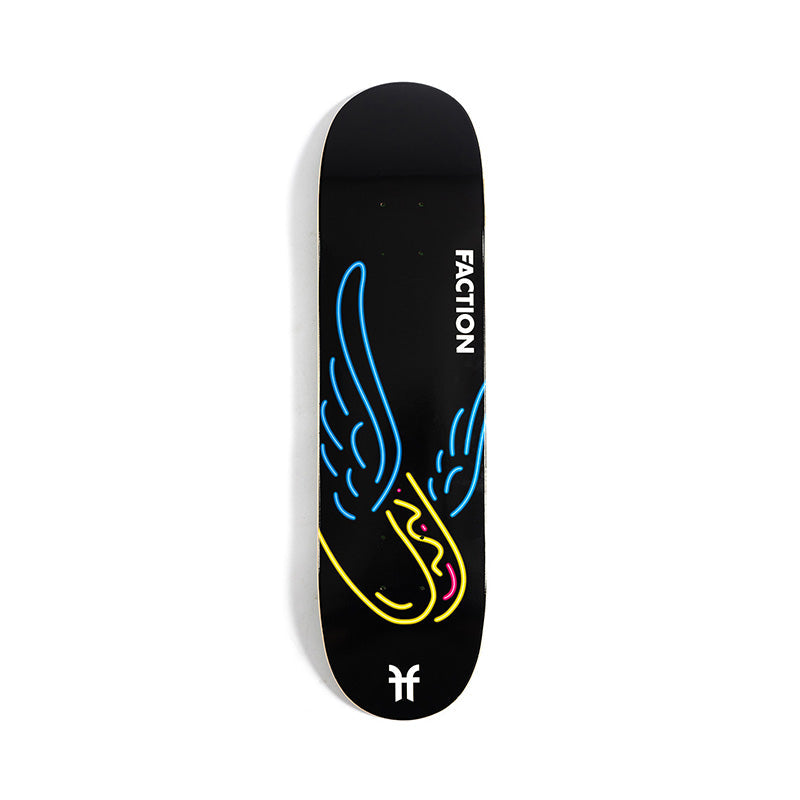 description
The Faction Flying Hot Dog 7.25" Mini Skateboard Deck is designed for skaters aged 5-9 years. With its eye-catching Prodigy 1 ski graphic, 28" length, and mini concave design, this skateboard offers stability and control. Perfect for bowl, skatepark, and street, it's the ultimate ride for junior riders to unleash their skills and passion. Note: trucks are not included.
Technical details:
31.89″ 28″
8.25″ 7.25″
6.46″ 5.80″
7.04″ 6.04″
14.2″ 12″
Medium Mini
Trucks are not included
Delivery & Returns
We currently do not ship to Canada online. Please refer to our Store finder to your closest awesome Faction dealer.