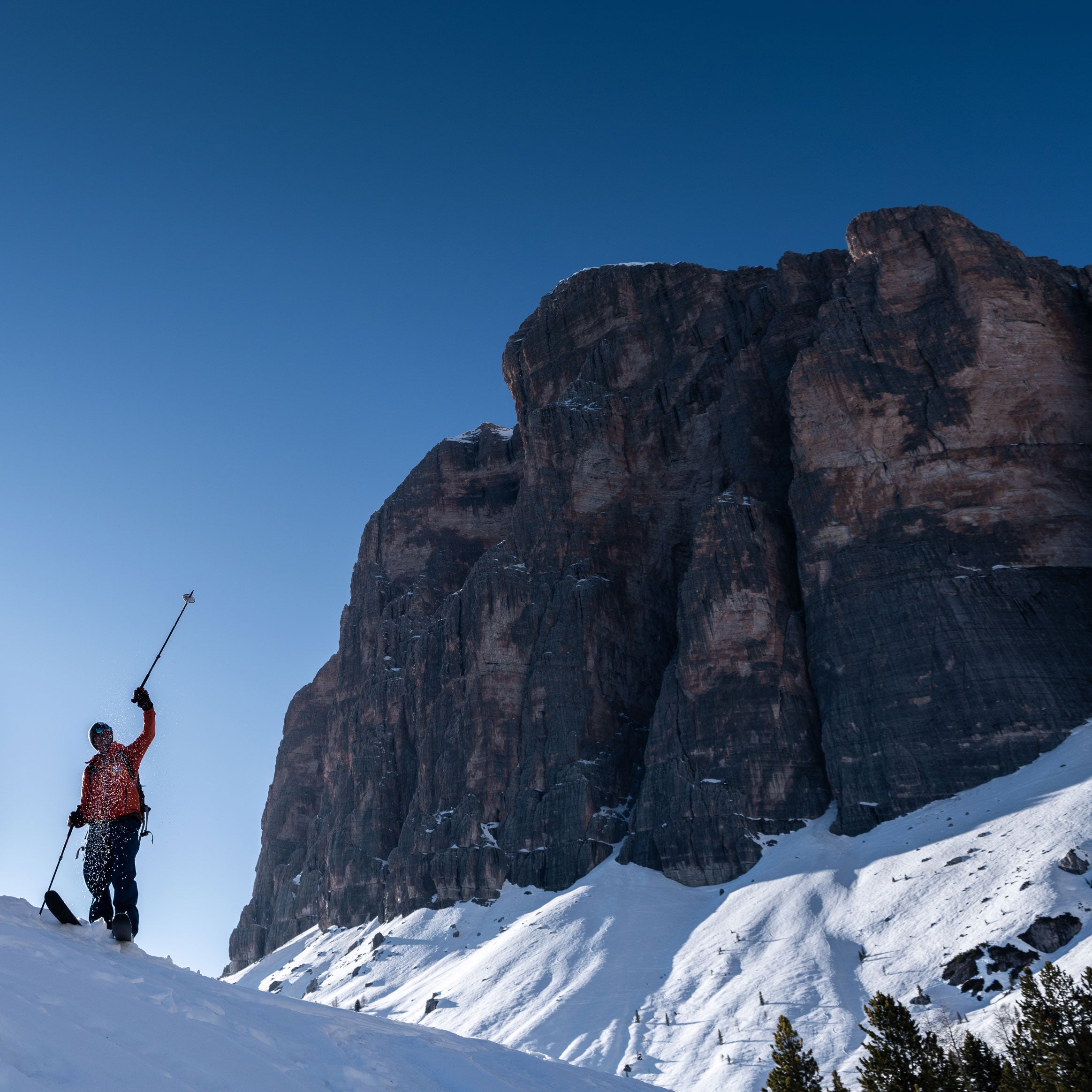 work
with us
CAREERS
Careers
We believe that people are demanding more from their products - their skis, their clothes, everything they use.  Not just marketing guff - quality craftsmanship, heart and soul we can relate to.  And sharing it all with friends.
From a few skis in a run of 190 pairs back then, today our skis, jackets and films have won over 100 awards and more importantly we are shipping 24,000 skis in 2017-18 for riders in 35 countries.  
Online, we work with personalities, with great stories and in doing so we hope to inspire everyone to get out and ride. We are obsessed with progression, making our products better each year, and so we invest in giving the best to our fans and retail partners.
As a result, our sales have grown an average of over 50% over the past five years.  We believe that buyers' appetite for quality continues to grow and are working to earn that kind of growth rate for years to come.  
We bring a commitment to growing our team both professionally and personally, as well.  For those of us creating this little company with ambitions to excite fans everywhere, it's a dream job.  It's also intense, with long hours on the road, in the workshop, online and on-snow.  We operate with an ethos of trust, being different, taking responsibility, and we respect the Collective.