22|23 COLLECTION SNEAK PEEK
As a valued member of our Collective, we're giving you an exclusive sneak peek at next season's line-up. The 22│23 collection promises to be our most exciting line-up to date, featuring three new ski series, innovative eco-conscious technology, and updated graphics across the entire range. Read on for an exclusive first look at what we have in store for the season ahead.

Our 22|23 collection will be live and available for pre-order Thursday, August 18th.
The pinnacle in free-touring - our tool for the true backcountry aficionados. With dual carbon layers, La Machine skis are ultra-light for efficient trekking capability.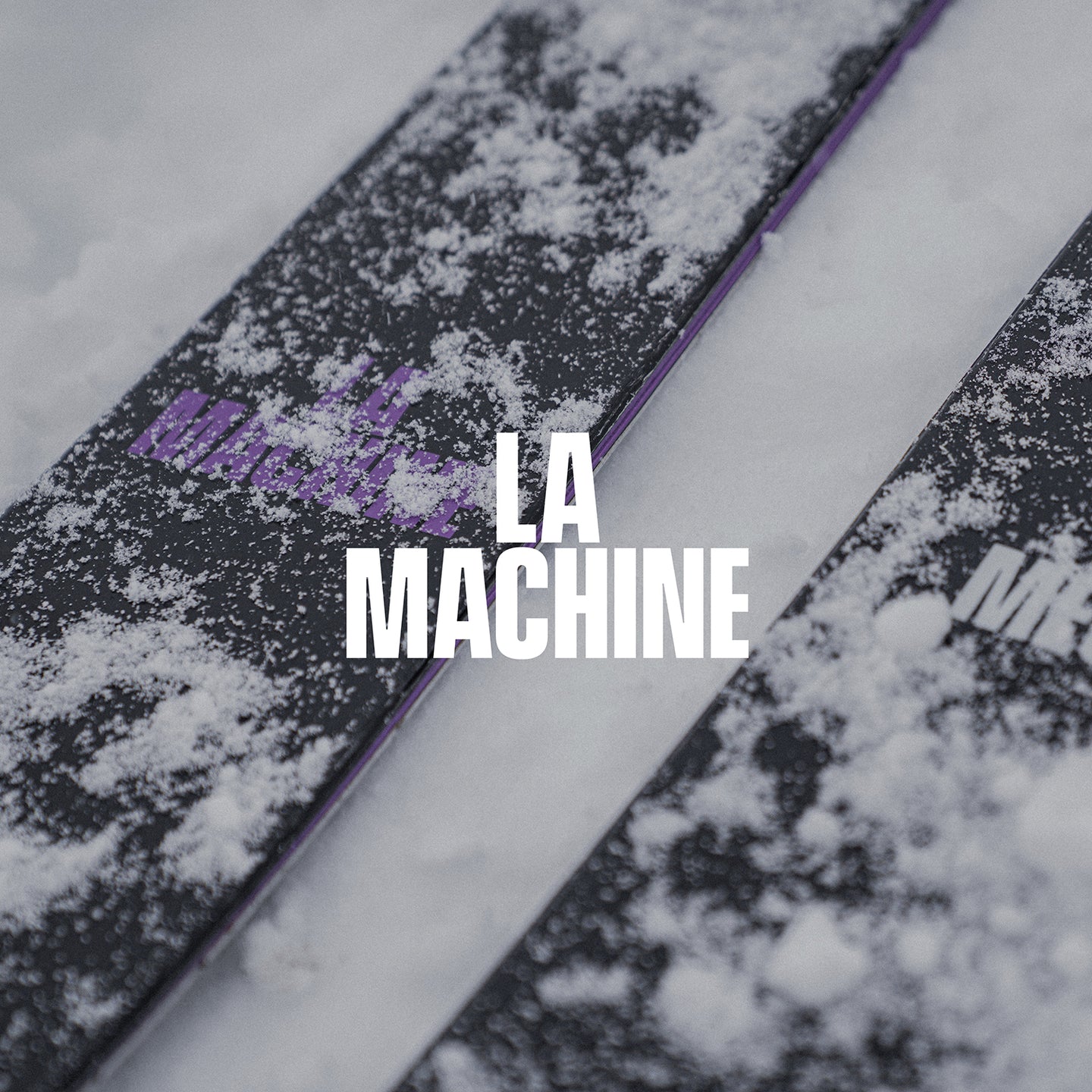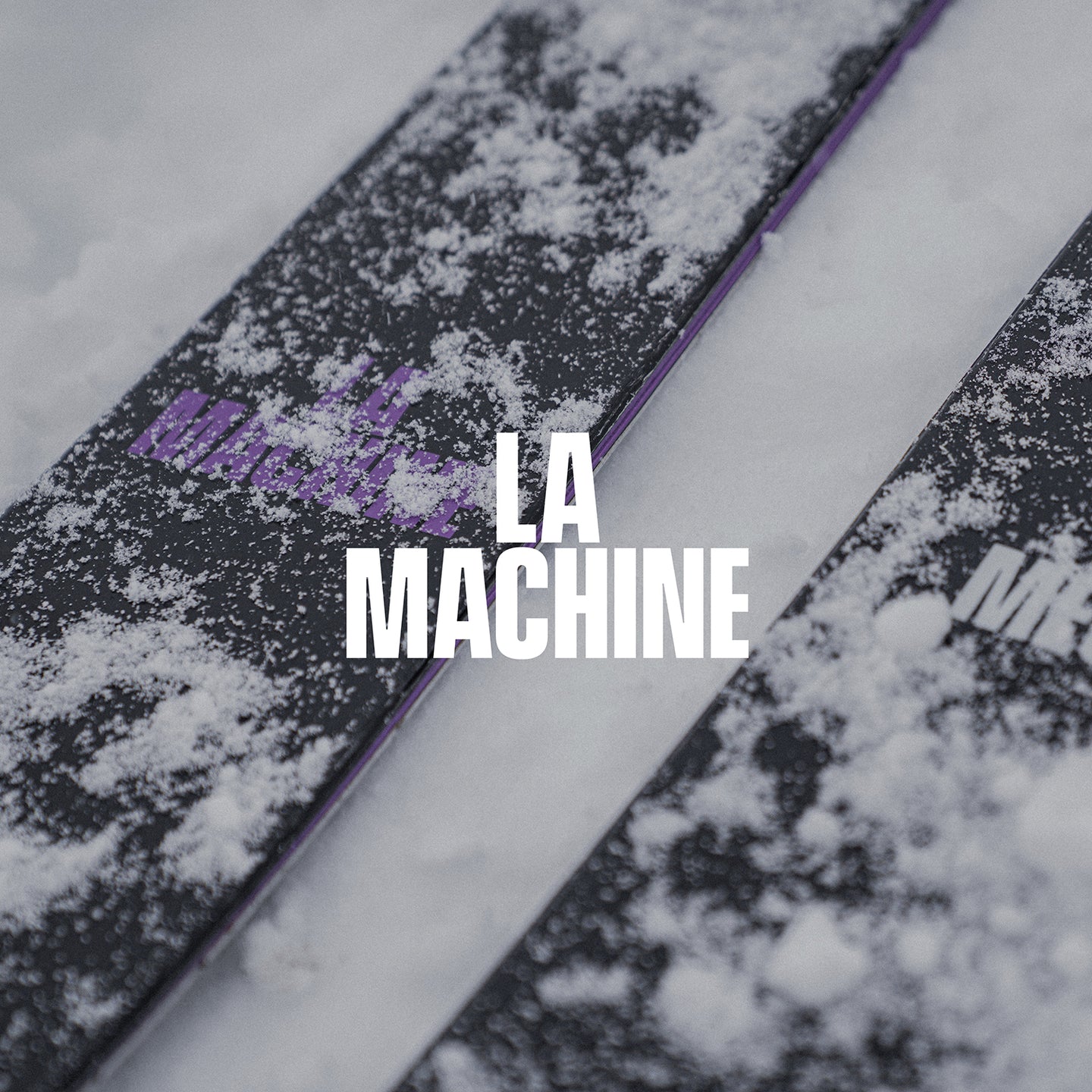 The next generation of premium, lightweight twin-tip skis is here: introducing the Mana Series, coolly walking the line between backcountry and all-mountain performance.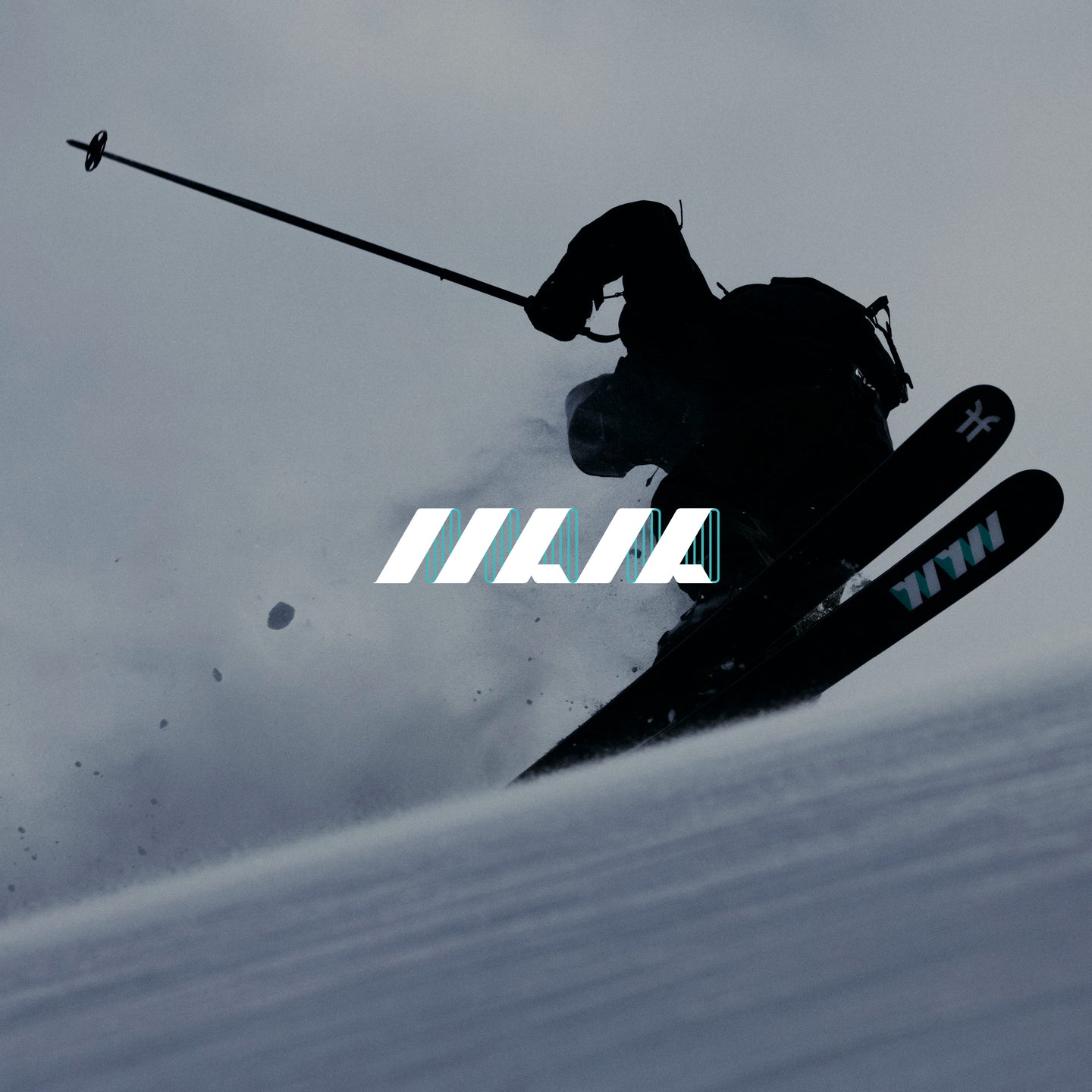 The Agent Series is our solution for the modern, lightweight touring ski that's highly efficient on the way up and absolutely epic on the way down - complete with brand new colors and graphics for 22│23.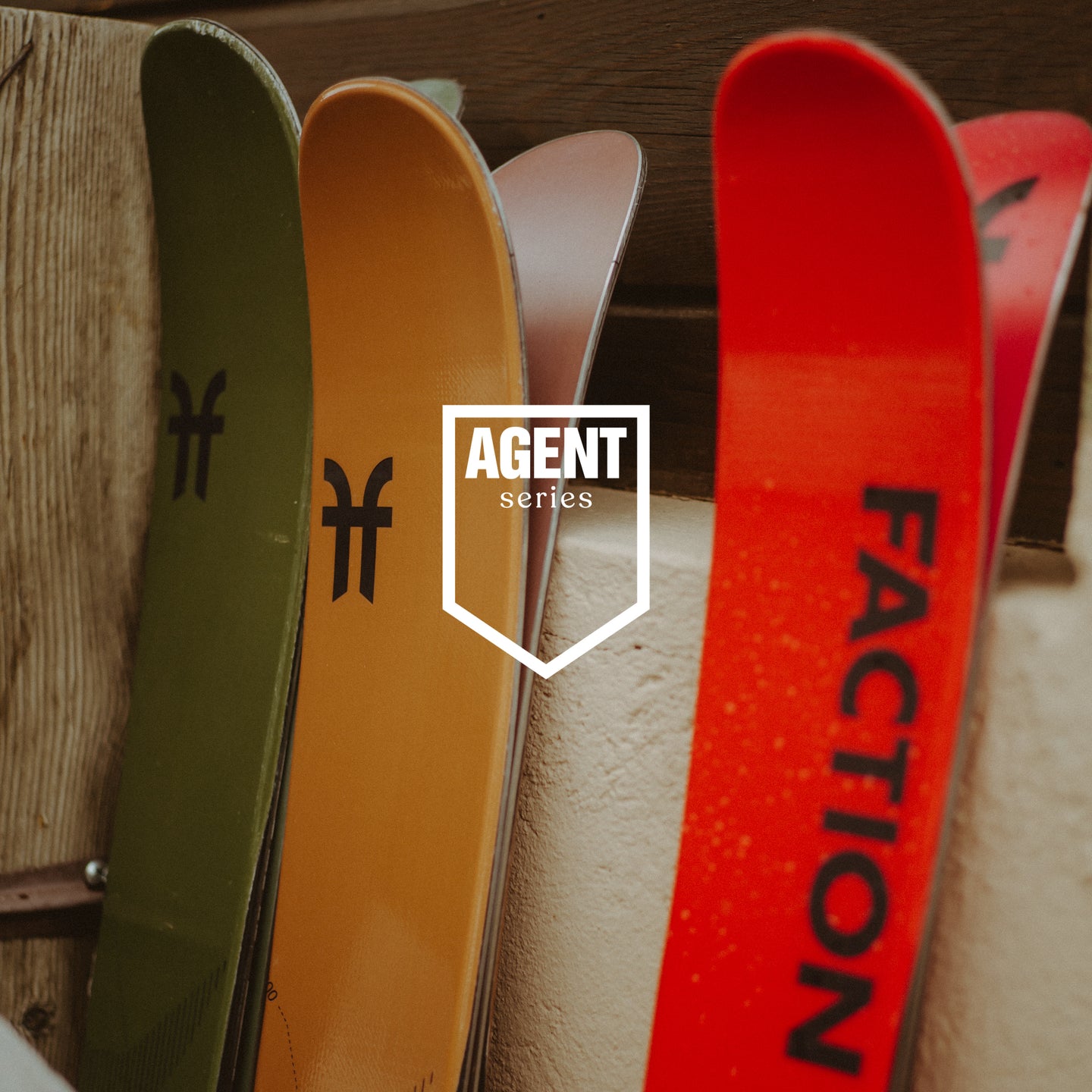 While the masses are mirroring turns in uninspiring unison, you're flowing down the mountain to your own rhythm, making art through your movements: the Dancer is the freeskier's delight.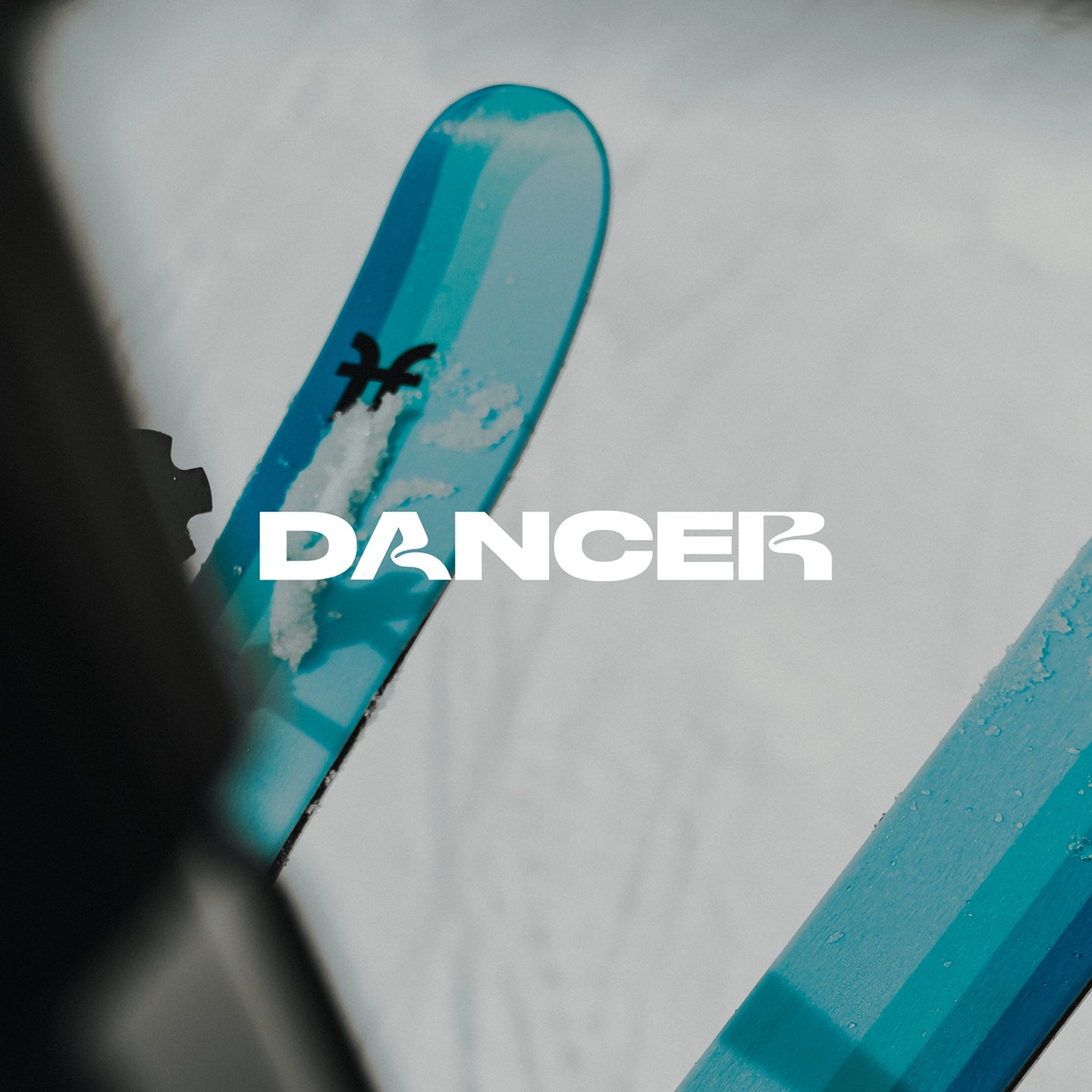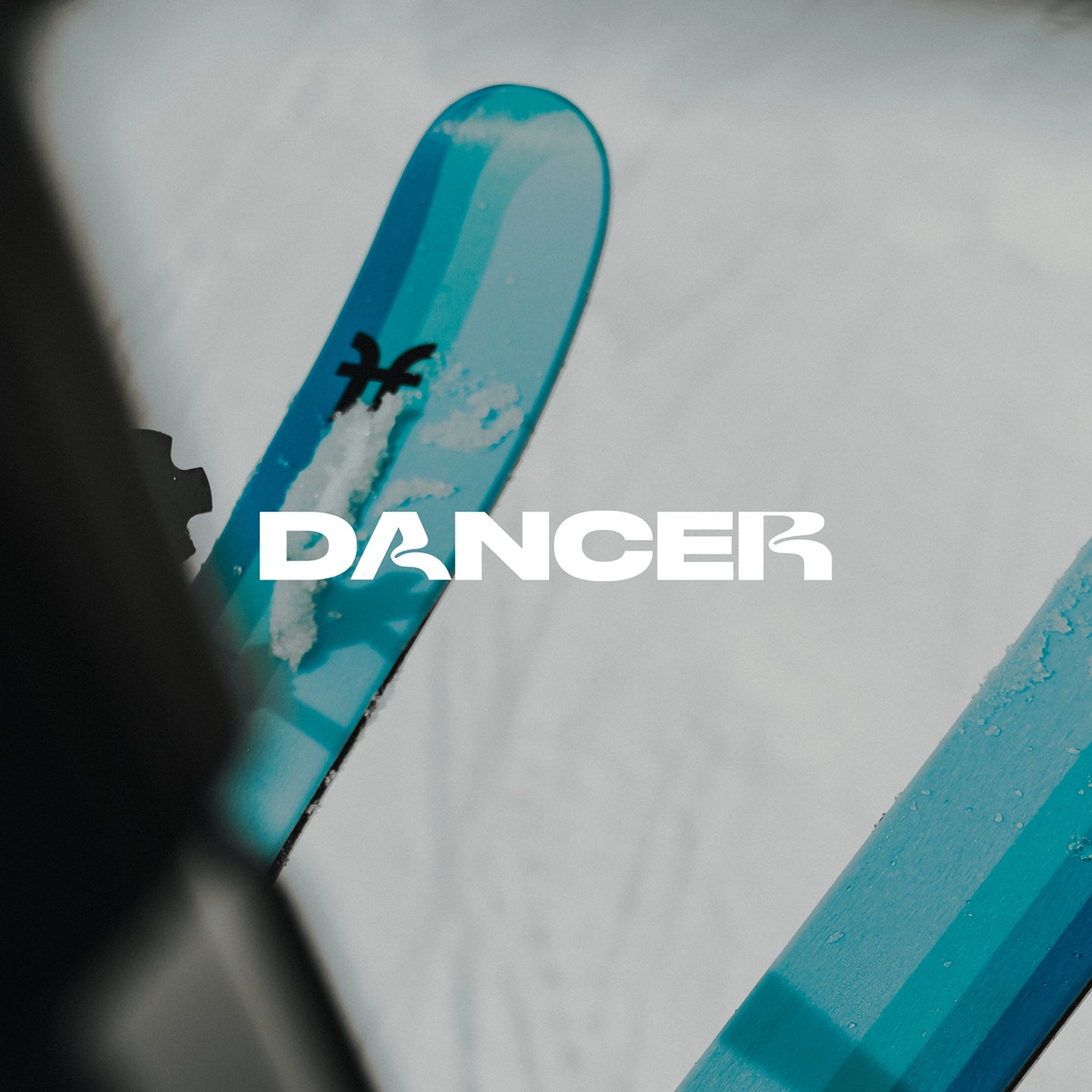 Quick to respond to commands and ultra-easy to handle, the Prodigy skis are progressive twin tips designed to elevate the skier's game. The fan-favorite Prodigy Series has been refreshed for the 22│23 season, with new eco-conscious tech and brand-new graphics from Parade Studio.