"A Dragon Amongst People"
Hidden in the graphics of this ski is the saying "A Dragon Amongst People" – a phrase celebrating Faction's leading freestyle athletes.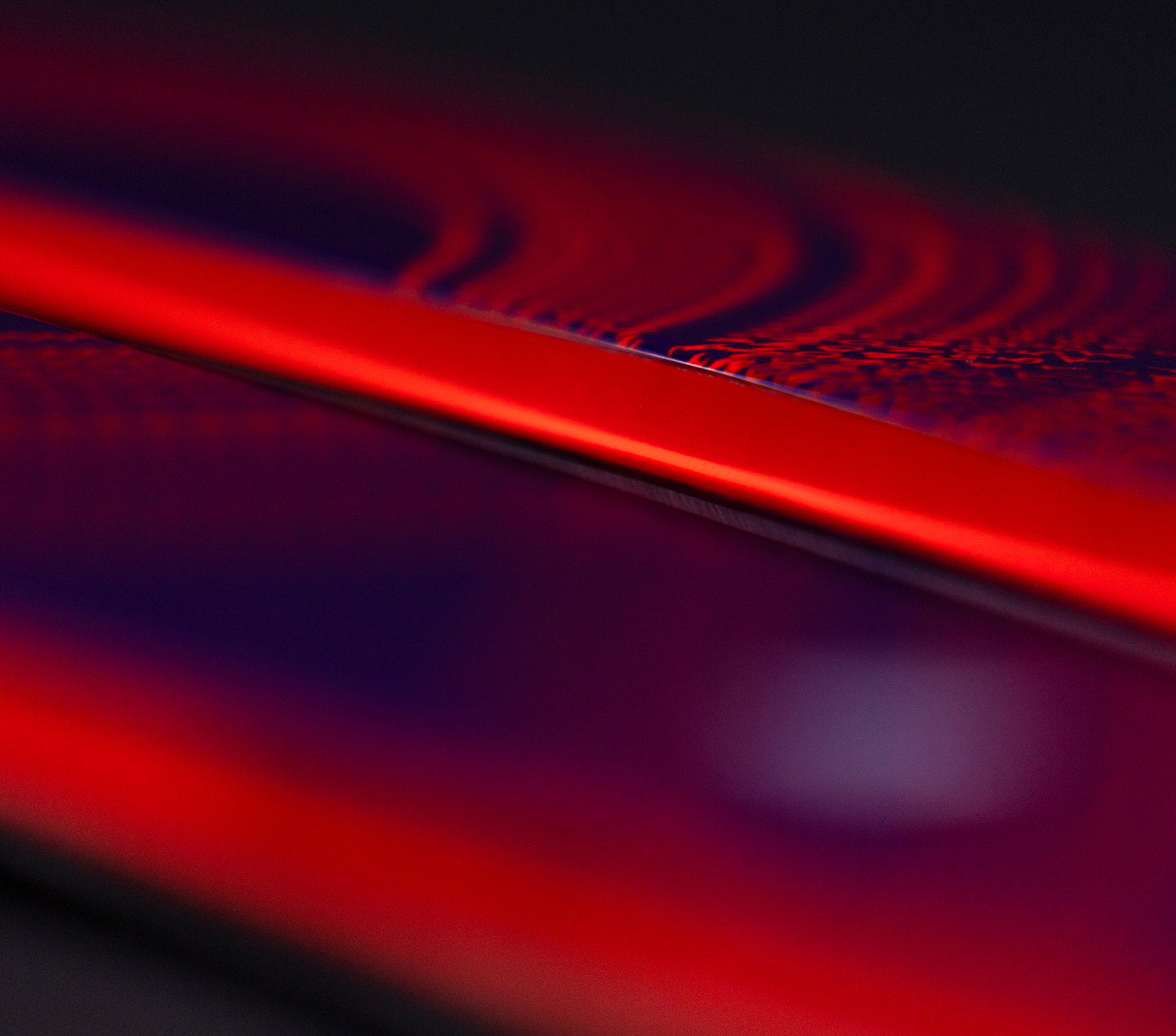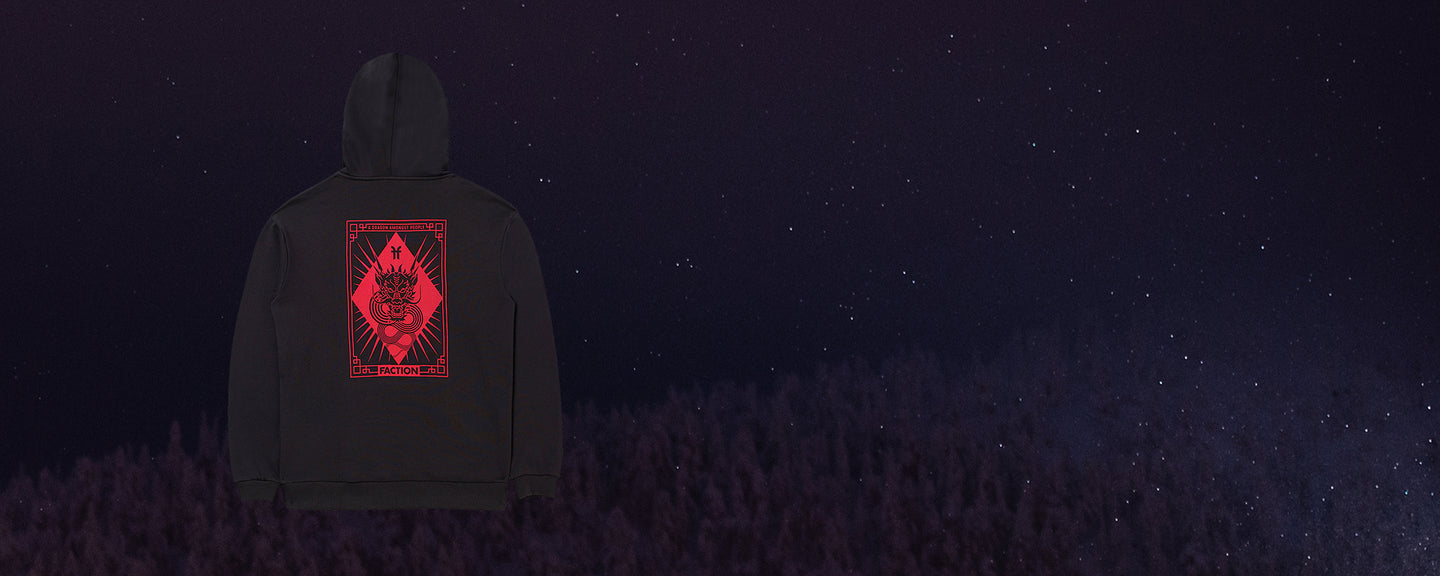 TEES & HOODIES
New tees and hoodies in men's and women's cuts featuring the limited edition dragon print.

SHOP
Expect to see this graphic on the feet of:
Mathilde Gremaud, Alex Hall, Kelly Sildaru, Mac Forehand, Giulia Tanno, Sarah Hoefflin Sandra Eie, Caroline Claire and Matej Svancer – just to name a few. For the 2022 competition season, the Faction Freestyle Team will ride this limited edition topsheet from the X Games through to the end of the season.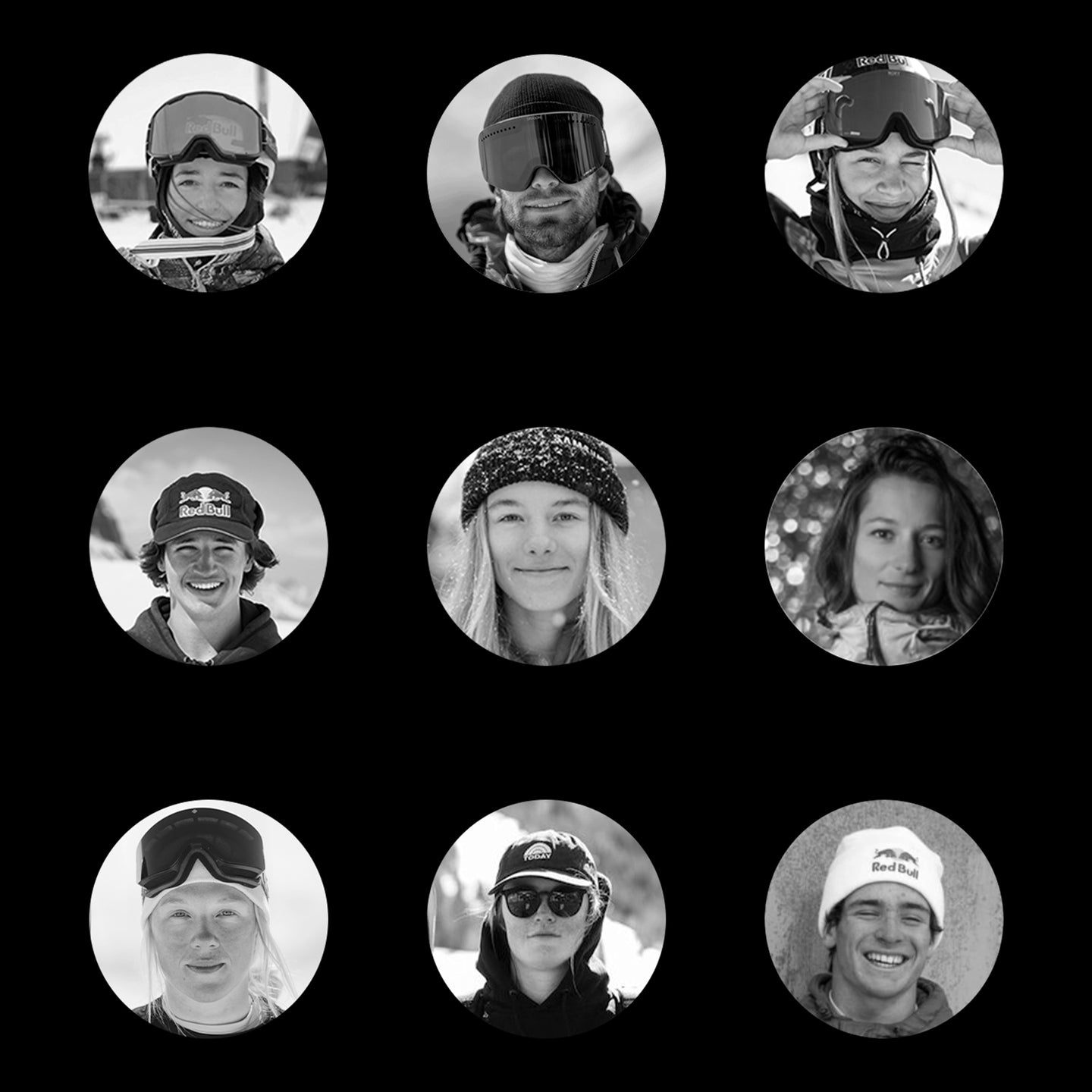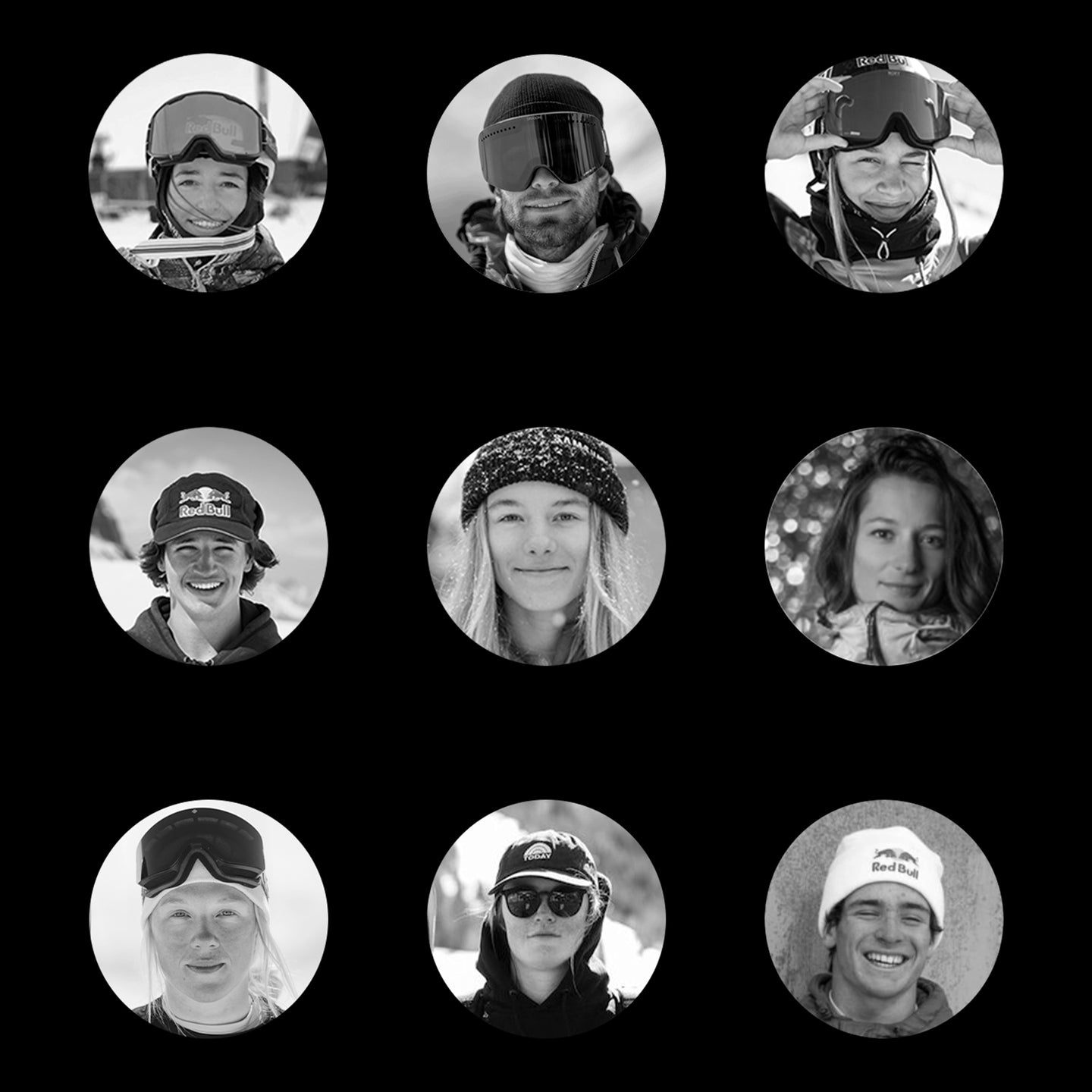 ABOUT THE PRODIGY 1.0 LTD
This Poplar-cored, freestyle twin, has buckets of pop and flex while maintaining real performance on the downhill. The directional shape ensures that you have more control throughout your turn and can blend those carves into butters easily. A bombproof set of sticks that lay the tracks for modern-day, do-it-all park skis.