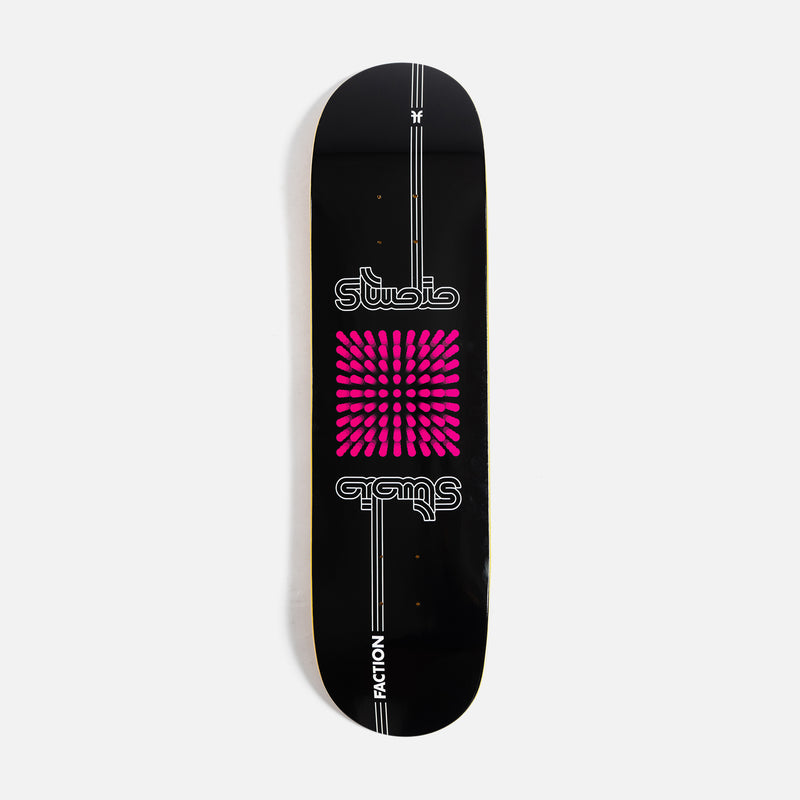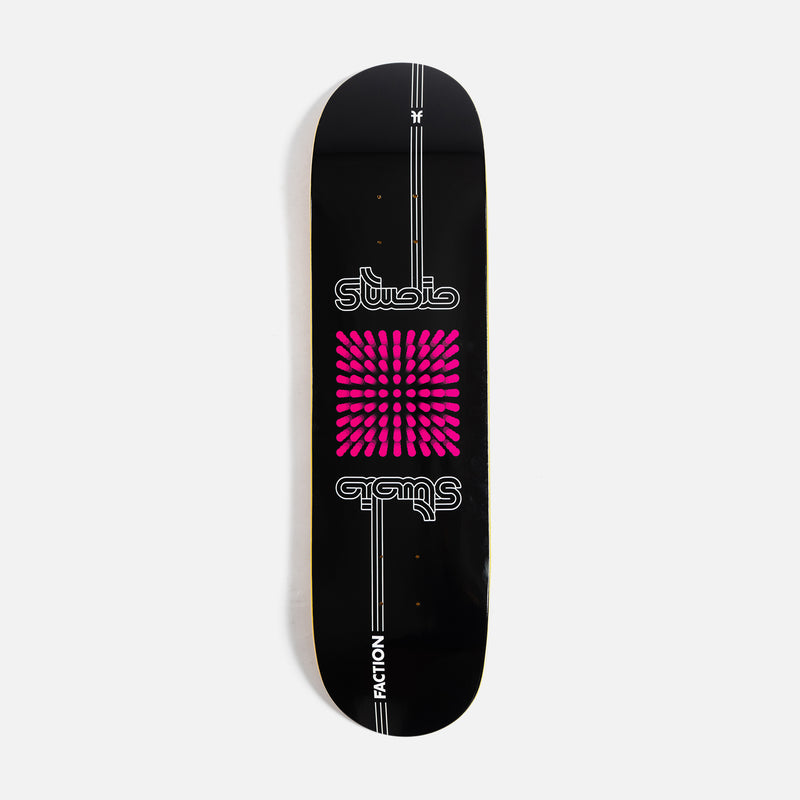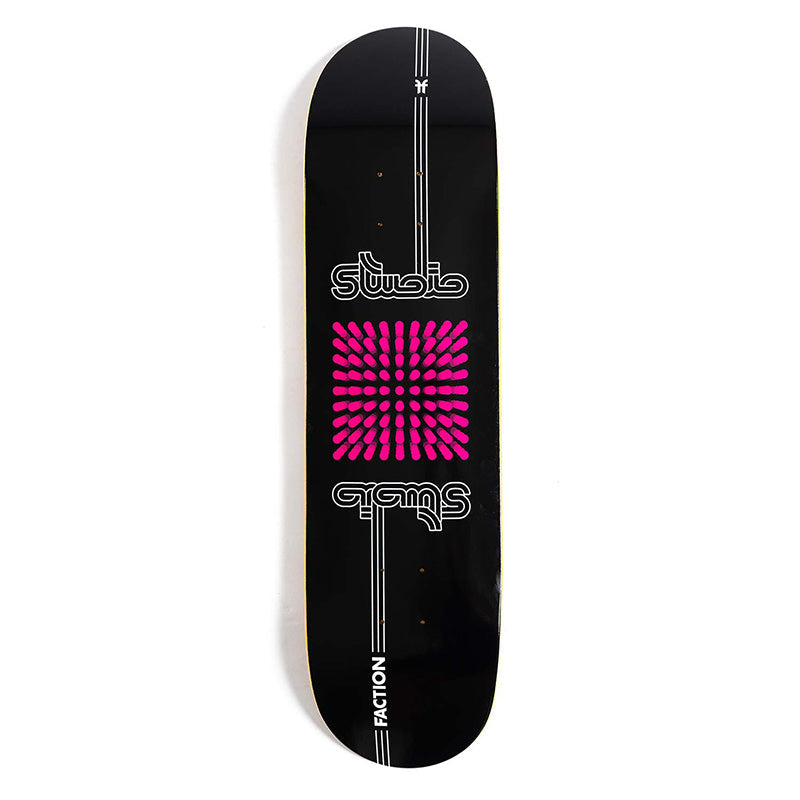 Studio 8.25 Skateboard Deck
MADE IN SPAIN
8.25 INCH SKATEBOARD DECK
MEDIUM CONCAVE DESIGN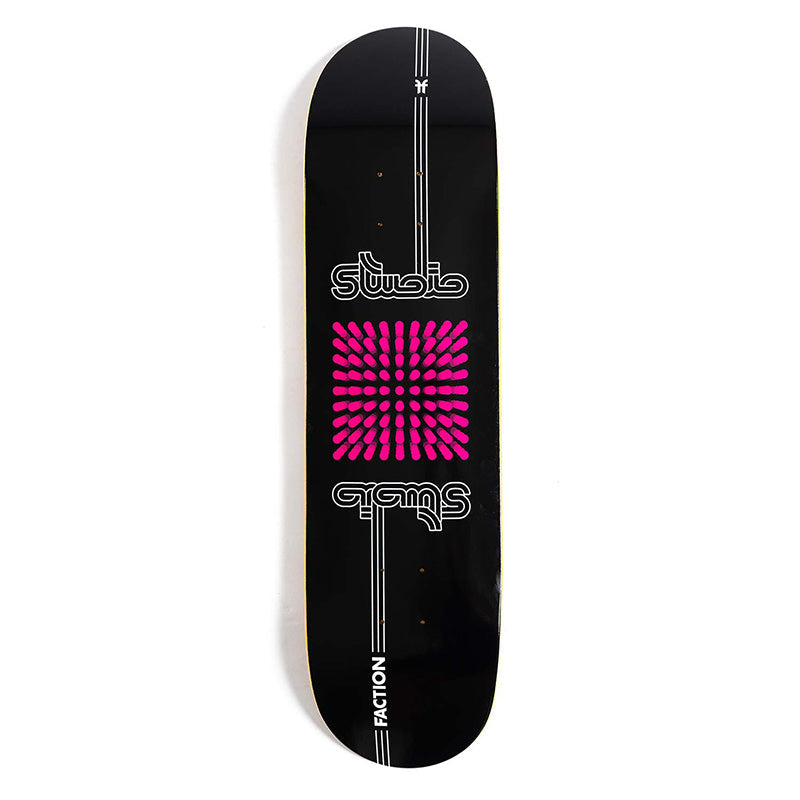 description
The Faction Studio 8.25" Skateboard Deck is a fun and versatile deck to take your skating game to the next level. Featuring the striking Studio graphic, the 8.25" width, 31.89" length, and medium concave design offers a perfectly balanced board. Note: trucks are not included.
Technical details:
31.77″ 31.89″
8.0″ 8.25″
6.40″ 6.46″
6.98″ 7.04″
14.2″ 14.2″
Medium Medium
Trucks are not included
Delivery & Returns
We currently do not ship to Canada online. Please refer to our Store finder to your closest awesome Faction dealer.